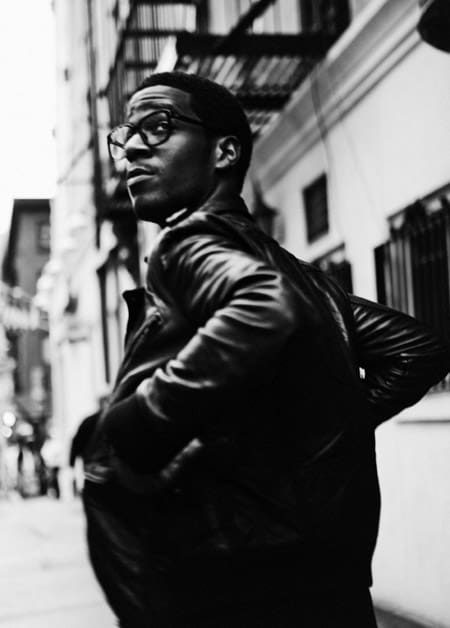 MODERN TONIC
The editors of Modern Tonic present a weekly music update here on Towleroad. The rest of the week, they scan the pop culture landscape for movie, TV, book and Web recommendations in their daily email.
FEATURED NEW RELEASES: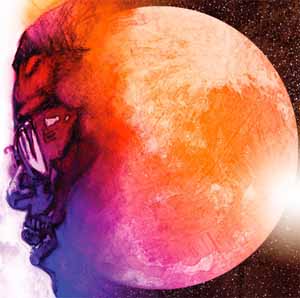 Kid Cudi (born Scott Ramon Seguro Mescudi) lent his space-age hip-hop skills to Kanye's out-there 808s & Heartbreak. But where Kanye sounded lost in orbit, Cudi (pronounced "Cuddy") is right at home. This brother from another planet shape-shifts hip-hop on his startlingly fresh debut Man on the Moon: The End of Day. Opener "In My Dreams (Cudder Anthem)" — a slowed down mix of soul strings and spoken word — makes it clear this ain't an old-school rap. From there the Brooklynite via Cleveland does some truly creative s**t — he samples OMD's obscure "ABC Auto-Industry" for the hook of "As Simple," he collaborates with Ratatat for the creepy-crawly "Alive (Nightmare)" and he whips a military beat over the apocalyptic jam "Sky Might Fall." He may be an unlikely candidate for mega-stardom, but he's not too weird for anyone who wants a glimpse into hip-hop's future.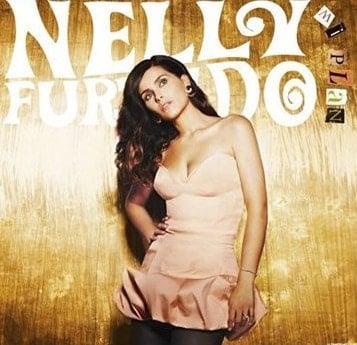 The Portuguese-Canadian singer Nelly Furtado has never seemed more at home than she does on the warm, spicy Spanish-language Mi Plan. She borrows the best from rock en Español — upbeat choruses, high drama — and sings her heart out in the process. Flamenco guitars are slathered all over the title track. "Vacación" is mariachi reggae perfect for a beachside stroll in Cozumel. And "Silencio" is Madonna's "La Isla Bonita" with extra cheese, thanks to Josh Groban. Furtado has talked about the possibility of recording a Portuguese-language album in the future as well.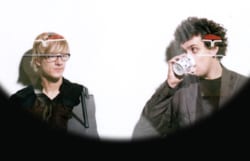 U.K. dance comes in all kinds of flavors — big beat, rave, techno, Eurodisco — and we love pretty much all of them. Yet what's best about Simian Mobile Disco (aka James Ford and Jas Shaw) is that they're not specialists. These greedy buggers love all things dance; their sophomore release Temporary Pleasure is a Whitman's Sampler of sweet grooves and guest vocalists. Need a genuine disco rush? Check out Gossip's Beth Ditto on the sultry "Cruel Intentions." If you're longing for a Hayzee Fantayzee-style island-hopping ditty, there's "Pinball," featuring Brooklyn's Telepathe. And Jamie Lidell takes the Chemical Brothers to a sex club on the promiscuous "Off the Map." That's a lot of pleasure indeed, but SMD are selling themselves short if they think it's only temporary.

MUSIC NEWS: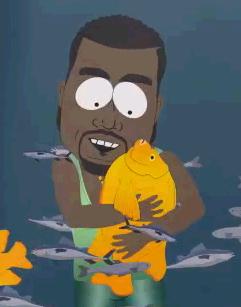 Gay Fish: An illustrated history of Kanye West's most egomaniacal moments.



Janet Jackson followed up her VMA tribute to Michael with the debut of "Make Me," a new Rodney Jerkins-produced song streaming on her website (requires sign-up).



Natalie Imbruglia on her upcoming fourth studio album, her recent divorce, and the tabloids' relentless speculation about her romantic interests (Prince Harry!?). Watch the video for her new single, "Want," here.

U2 will release a remastered 25th anniversary version of The Unforgettable Fire on October 27. It will come in four configurations (vinyl, single CD, deluxe double CD and super deluxe box set) and will include B-sides, rarities, alternate versions, and previously unreleased songs, in addition to various physical extras in the deluxe versions.

Morrissey denies the infamous story that he sacked Johnny Marr from the Smiths via a handwritten note left on his windshield.

Just when you think they can't get more pretentious, power trio Muse drop an honest-to-goodness three-movement symphony to close out their supermassive rock record The Resistance. It's prog-rock that's also fantastically glam (first single "Uprising"), bluesy ("Undisclosed Desires") and heavy ("MK Ultra").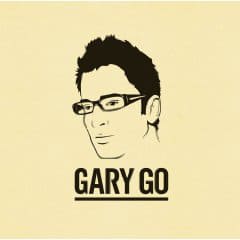 Gary Go follows Snow Patrol up the mountain to commercial bliss on his self-titled debut. Big emotions, bigger choruses, and an extra dollop of sincerity lift this Brit-popper's open-hearted future hit "Open Arms" and the grandly romantic anthem "Engines."



Yo, haters, give Scarlett Johansson a break. Break Up, her duets album with Pete Yorn, shows off her jazzy voice on standouts like "I Am the Cosmos" and the barroom blues of "Wear and Tear." Gorgeous, (debatably) talented actress and she can sing. Okay, hate her, just don't ignore her.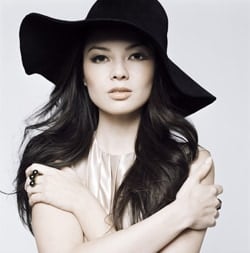 Marié Digby's much more than that YouTube cover girl who remade Rihanna's "Umbrella" (and Linkin Park's "What I've Done" and Britney's "Gimme More" and…). Her sophomore release Breathing Underwater is girl pop writ grand, catchy as hell and sure to grace a thousand TV and film soundtracks in the near future.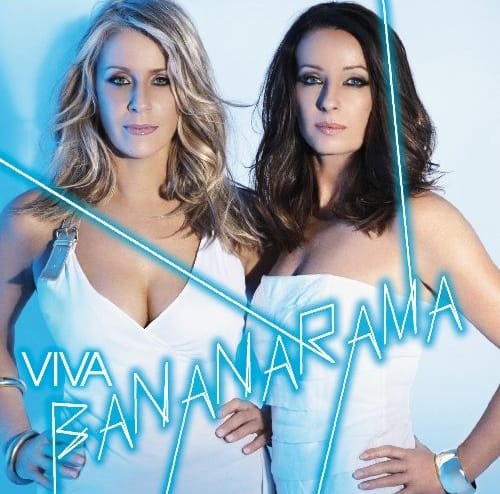 There have been a lot of cruel summers for the women of Bananarama. Big stars as an '80s trio, the duo-since-1991 are back with their Euro-disco import Viva. If their successors Sugababes and Girls Aloud can storm the charts, so can these elder-stateswomen.



Also Released: Mark Knopfler — Get Lucky; David Sylvian — Manafon; Living Colour — The Chair in the Doorway; Q-Tip — Kamaal the Abstract; Barry White — Number 1's; The Lovemakers — Let's Be Friends; Bruce Hornsby and the Noisemakers — Levitate; All-4-One — No Regrets; Porcupine Tree — The Incident; The Dodos — Time to Die; and new singles by Leona Lewis ("Happy"), Mariah Carey ("I Want To Know What Love Is,") and Katharine McPhee ("Say Goodbye").


MUSIC VIDEOS:
Fever Ray: "Seven"
The side project of The Knife's Karin Dreijer Andersson, Fever Ray offers a creepy clip for this lingering lo-NRG electro track, featuring an old woman, a hairy-faced shaman and barnyard animals. Get a FREE DOWNLOAD of the CSS remix of "Seven" here.




Editors: "Papillon"
From their forthcoming In the Light and On This Evening, the Birmingham quartet add triumphant synths to their dark alt-rock on a song about escape where men run the night streets of a silent metropolis.

Young Soul Rebels/War Child: "I Got Soul"
This charity single for the War Child organization re-imagines The Killers' "All These Things That I've Done" with Pixie Lott, VV Brown, Tinchy Stryder and other U.K. up-and-comers.
Micachu & The Shapes "Turn Me Well"
This songstress from Surrey dons mime makeup for an abstract clip of a minimally experimental tune that makes The Knife sound like Muse. From their debut Jewellery.