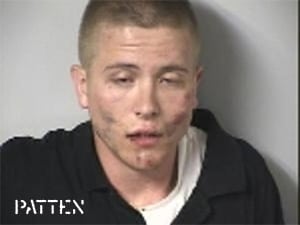 Eric Patten, the Winthrop, Massachusetts man who assaulted two lesbians in Provincetown over Memorial Day weekend after mistaking them for gay men, has been sentenced to 30 days in the Barnstable house of Corrections, Wicked Local reports :
"Judge Donald Carpenter issued a one-year sentence, with Patten
ordered to serve 30 days in jail with two years of probabtion. Patten
also will be subject to regular drug and alcohol screening tests during
the probation period. Tara Miltimore, assistant district attorney, argued for six months
in jail, based on the violent nature of the crime, to which Patten
pleaded guilty. However the two victims, who attended Thursday's
disposition in Orleans District Court, had submitted statements to the
court asking for a 30-day jail sentence because Patten had no previous
record of violence."