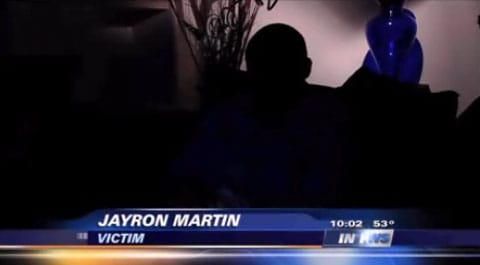 Jayron Martin, a 16-year-old student at Langham Creek High School near Houston, was attacked by a group of students on November 12 because he's gay. Martin said he heard the boys were planning the attack and asked two principals and a bus driver for help, but was ignored.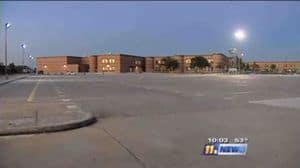 Martin's fears were confirmed when he was chased off his school bus and assaulted for seven minutes by a boy with a metal pipe while eight others watched. The attack was stopped by a property owner nearby who scared the gang away with a shotgun.
Said Martin, who is afraid to go back to school: "All they kept saying was, 'We going to get you. We going to fight you,' and all that and so when they started coming after me they were like, 'You're not going to be gay anymore.' They just kept hitting me…You don't understand, I was just running for my life and nobody was like there at all. Nobody was doing anything for me."
Martin suffered a concussion, cuts and bruises. The 16-year-old who beat him has been arrested. No other arrests have been made.
Watch the report from KHOU, AFTER THE JUMP…