White House party crashers email chain revealed: they were never invited.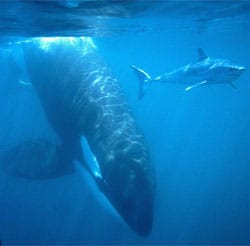 Orcas documented taking out sharks.

VIDEO: Groom updates his Facebook status to 'married' at the altar.

Harvey Milk inducted into California Hall of Fame. Milk nephew Stuart: "Wherever I go – Istanbul, Turkey; Madrid, Spain; Panama City, Panama –
Harvey's story gives people hope. Even though we still have a long way
to go in the world and U.S. … he really is a beacon of light for the
community. And I'm very proud that the governor signed the
Harvey Milk holiday bill. I think it will save lives, and it makes this
event so much more meaningful."

Read: Tiger Woods apology letter.

Dog shoots two hunters with one shot.

150 protest St. Louis Archdiocese for assistance in passing anti-gay marriage measure in Maine. More…

Sudhir Paul: Can this man cure AIDS?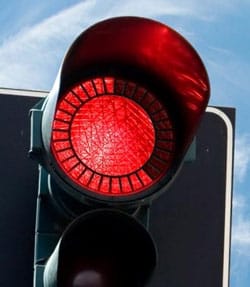 Coming soon? Progress bars on traffic lights.

Nepal MP Sunil Pant offers honeymoon package to gay Indian Prince Manvendra Singh Gohil: "Sunil Babu Pant, who was nominated to Nepal's newly elected parliament after a historic election last year, has formed the country's first tourist agency for gays, lesbians and transgenders, and has obtained the blessings of Tourism Minister Sharad Singh Bhandari to promote Nepal as a holiday destination where sexual minorities can combine weddings with adventure tourism."

YouTube wants to run full-length episodes of network TV shows.

Tom Petty: "(My father) was scary and violent. He beat the living hell out of me, and there was constant verbal abuse. Looking back on it, he probably was disappointed that I was so drawn to the arts. He probably thought I was gay. I wasn't interested in sports. I didn't know the names of any baseball players. I liked films and books and records. He liked to fish and hunt. He'd drag me on these trips, and it was a nightmare. Shooting something repelled me."

Does this video show Marilyn Monroe smoking pot?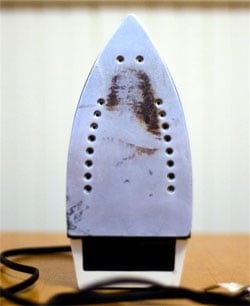 "Proof the he's listening…" Woman sees Jesus in her electric iron.

Ryan Reynolds on his Green Lantern role.

Clergy reflect on failings during AIDS crisis: "'What caught my attention was this priest who was administering
Communion from outside the door,' Moore said. 'He placed the bread and
cup on a hospital tray and pushed the tray inside the door.' The priest
prayed for the man, but from just outside the door."

Nominees announced for 25th annual Independent Spirit Awards.

Memphis Triangle Journal ceasing publication: "
Due to a decreasing cultural reliance upon printed media and a subsequent dwindling of advertising revenues, the board of directors of Memphis Gay and Lesbian Community Center (MGLCC) has recently decided to curtail the printed version of Triangle Journal and Triangle Quarterly."