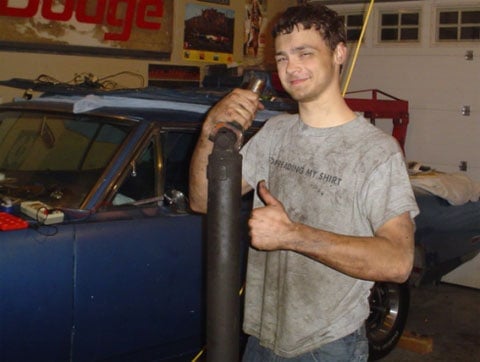 The boys over at The Awl have put together a benefit calendar for a 21-year-old North Dakotan gay activist named Zack:
"Zack P. is not from an out-of-touch family that is famous or rich or of
political royalty. He is not a pointy-headed elitist coaster who knows
what's best for everyone. He carries no baggage from the 1960s. He's
young. He's a hard-working guy from Middle America and he gets down and
dirty politically and risks his neck for what he believes in. He
should be the left's future. He should be the left's poster child, its
goddamn sex symbol—not some actor who happens to lend his good looks to
whatever 'awareness' campaign is hot. Zack is not the future America
deserves but he's the one it needs. Zack should be one of this pitiful
nation's sexiest people."
Read more about it here.