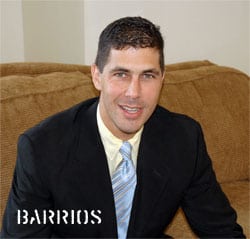 On his Sirius OutQ radio show yesterday, Michelangelo Signorile interviewed GLAAD President Jarrett Barrios about the group's mishandling of the Adam Lambert ABC controversy. As you may remember, they sent out three separate statements regarding ABC's double-standard.
Signorile has posted the interview.
Signorile writes: "Overall I think GLAAD has a long way to go in explaining what happened
here and also its larger mission. It is compromised by the fact that it
takes money from ABC –something else we discussed — and that it just
doesn't seem to be at the forefront of controversies and defamation,
more so focused on giving out awards and patting media on the back."