California Assembly elects first openly gay lawmaker, John Perez, as Speaker: "Perez, who is 40, will
work alongside current Speaker Karen Bass, also a Los Angeles Democrat,
before making the full transition later this year. Bass, the first
black woman to head either house of the Legislature, will be termed out
of office Nov. 30. Perez was elected speaker today on a 48-26 party-line vote."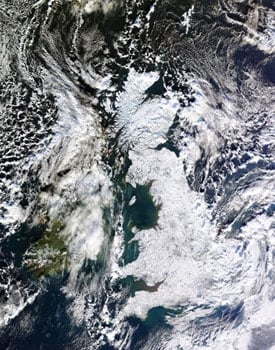 Britain snowbound.

UK firefighters use metal grinder to saw man's penis out of steel pipe.

Anti-whaling boat Ady Gil sinks off Antarctica.

George Michael talks Adam Lambert. FCC complaints about Lambert revealed….

Cher and Xtina back in front of cameras for Burlesque.

Murder music singer Buju Banton pleads not guilty to drug charges: "Banton was arraigned Thursday on a charge of conspiring to buy more than five kilograms of cocaine from an undercover law enforcement officer in Sarasota last month. The 36-year-old singer, born Mark Myrie, did not seek bail. If he left jail, he would be held by immigration officials.
Banton's attorney says his client is innocent and does not plan to seek a deal.
Banton was arrested at his Tamarac home on Dec. 10, two days after federal authorities say he met with a confidential informant to discuss the drug purchase."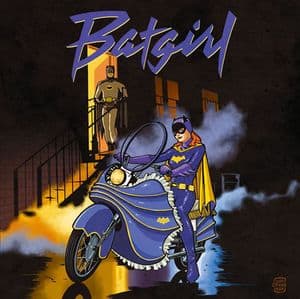 80s soundtracks reinvented with superheroes.

Boy George to join Lady Gaga on stage in London.

Some people truly want us gone.

Christian groups ask attorney general to overturn marriage equality law in Mexico City: "The Contraternice group of Evangelical churches and the College of Catholic Lawyers said they believed the new law that 'allows marriage between people of the same sex and the possibility to adopt' was unconstitutional, a statement said.
The complaint was based on 'Christian principles,' but also included legal issues on which the Supreme Court should decide, including possible violations of the Constitution and the Convention on the Rights of the Child, it added."

Bradley Cooper gets ripped for the A Team.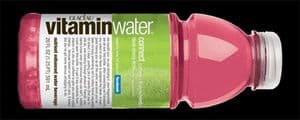 Connect: Vitamin Water by….Facebook?

Australia upholds ban on gay adoption: " The Government said yesterday there was insufficient community support to justify new legislation on the topic.
Groups representing same-sex couples denounced the decision, saying an opportunity to redress discrimination had been missed. 'There are very deeply held, divergent views on this issue and that is why a decision on this matter will not be taken at this stage,' the Minister for Community Services, Linda Burney, said yesterday.
Kellie McDonald, of the Gay and Lesbian Rights Lobby, said the decision was 'extremely disappointing'. 'If the NSW Government's primary concern was the interests of the children, it would rectify the discrimination of the NSW Adoption Act,' she said. 'I'm not sure what more can be done.'"