Azaad Bazaar, first gay-themed gift shop, opens in Mumbai, India.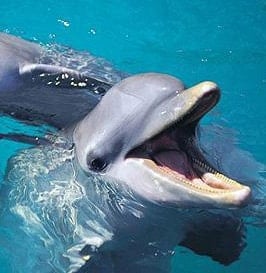 Scientists: Because of their intelligence, dolphins should be treated as non-human persons.

Boise State football player is majoring in 'Cummunication'.

I Love You, Phillip Morris to be screened at Palm Springs International Film Festival.

Denise Williams, who became spokeswoman against hate crimes after her transgender son Simmie Williams was murdered in February, 2008, dies at 40. Simmie's case is still unsolved.

A third alleged White House state dinner party crasher has been identified as Carlos Allen, a D.C. party promoter. Allen denies that he was there: "I don't know what you're talking about, I don't know why people are saying that."

Michael Cera gets a makeover from Jersey Shore's Pauly D.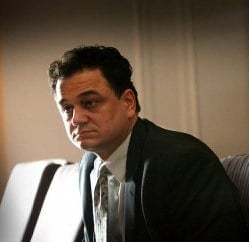 Gay Rhode Island lawmaker Gordon Fox front-runner to become House Speaker: "If his fellow representatives choose him as speaker, Fox will become one of the state's most powerful politicians, leading the Democrat-controlled House as it struggles with the worst financial mess in decades.
He has competition from his party's more conservative flank. Fox's legislative priority list aligns him with the party's more liberal wing. An openly gay man, he is a staunch advocate, for example, of same-sex marriage."

Memphis Gay and Lesbian Community Center receives anonymous $50K endowment.

Daytime confidential declares Scott Evans and Brett Claywell from One Life to Live, and Crystal Chappell and Jessica Leccia from Guiding Light, among 10 best soap couples of 2009.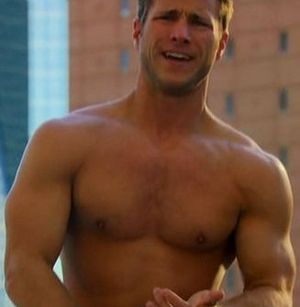 This is probably all of The Bachelor you really need to see.

New cockroach species discovered in New York.

Washington lawmaker Jamie Pedersen prefiles bill that would recognize legal same-sex unions from out-of-state.

Britney Spears to release new album in March?

Before New Year's I posted that the police were interested in talking to the ex-girlfriend in the hit-and-run dragging death of Leticia Martinez. That ex-girlfriend has since been arrested and charged with the murder.

A memorial will be held Friday, January 15, at 5 p.m. at the Unitarian Universalist Church at 2120 North Fee Lane in Bloomington, Indiana for slain professor and author Don Belton. Hundreds attended a New Year's Day candlelight vigil.