Obama administration adds gender identity protections to federal Equal Employment Opportunity (EEO) policies.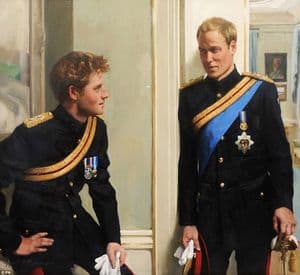 William and Harry get the royal portrait treatment.

VIDEO: Drunken Mariah Carey accepts award at Palm Springs Film Festival.

Nevada brothel Shady Lady Ranch now hiring "a few good men". "A county board's vote Tuesday affirming that Davis could offer 'shady
men' to her clientele followed months of rancorous debate among the
state's legal brothel community. The industry, in its own peculiar way,
is somewhat conservative: Considered an anachronism of bawdy mining
camps by some Nevada newcomers, it often balks at change."

MAPS: States that allow same-sex marriage vs states that allow marriage between first cousins.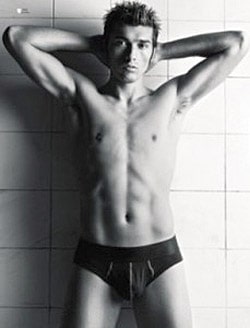 Italian football team president considers sanctions against player Jesus Datolo for appearing in Argentinian gay magazine.

Tim McGraw refuses to show his face.

Radical feminist theologian and philosopher Mary Daly dies at 81.

Ladyboy Gaga?

Lady Gaga's stylist Nicola Formichetti hates celebrities, except her.

Jesus Luz strips down to Speedo and Kabbalah string.

Graham Norton signs BBC deal worth £4 million: "The openly-gay television presenter has agreed to stay with the corporation until 2012. He was previously on £2.5million a year.
Norton's contract – which makes him one of televisions most financially successful gay men on British television – began on New Year's Day.
He will front a variety of programmes including his BBC1 chat show. He will also host the TV Bafta awards coverage, Eurovision and Over The Rainbow – Andrew Lloyd Webber's hunt for a Dorothy to star in musical The Wizard Of Oz."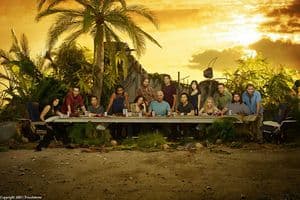 The Lost Supper: image. Show's creators discuss final season.

James Franco takes his performance experiment to the NYC art world.

Elton John and David Furnish to buy home in the Ukraine to take care of orphan Lev.

D.C. jail guards accused of beating gay inmate: "They handcuffed his hands behind his back and handcuffed his feet, picked him up and carried him down three flights of steps and in the process they were banging his head against the railings and into the wall. [T]hey beat him in the stairwell and choked him. I think they were trying to kill him. He has two black eyes, a concussion; he still can't feel three of his fingers from the handcuffs being so tight."