Depends on who you ask.
Barney Frank (via TPM, via Rachel Maddow):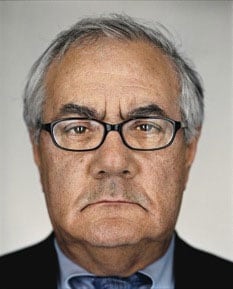 I have two reactions to the election in Massachusetts. One, I amdisappointed. Two, I feel strongly that the Democratic majority incongress must respect the process and make no effort to bypass theelectoral results. If Martha Coakley had won, I believe we could haveworked out a reasonable compromise between the House and Senate healthcare bills. But since Scott Brown has won and the Republicans now have41 votes in the senate, that approach is no longer appropriate. I amhopeful that some Republican senators will be willing to discuss arevised version of health care reform. Because I do not think that thecountry would be well served by the health care status quo. But ourrespect for democratic procedures must rule out any effort to pass ahealth care bill as if the Massachusetts election had not happened.Going forward, I hope there will be a serious effort to change thesenate rule which means that 59 are not enough to pass majorlegislation, but those are the rules by which the health care bill wasconsidered, and it would be wrong to change them in the middle of thisprocess.
Or Rep. Alan Grayson (via slog) pre-special election: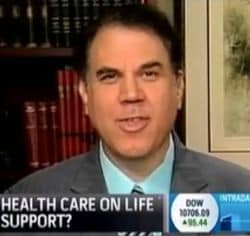 The plan was always to pass the bill this month or next month. Nothing has really changed. I do think Miss Coakley is going to win. But regardless of that, there's going to be a health care bill because America needs a health care bill. We have almost 1,000 people in America dying each week because they have no health care. And that can't go on any longer. We're not going to solve our problems by ignoring them. Look, the Republicans didn't need a supermajority to pass tax cuts for the rich. They did that with 51 votes in the Senate. And they passed the Central American free trade act and exported hundreds of thousands of our jobs to Central America with 54 votes. So why is it that when we try to solve America's problems suddenly we need 60?
Watch Grayson, AFTER THE JUMP…