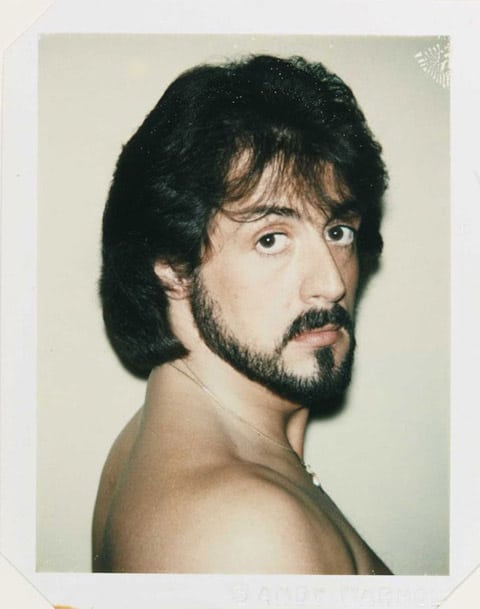 A number of photographs from the collection of Polaroid founder Edwin Land is set to go on the auction block at Sotheby's in June as the result of a bankruptcy brought on by a Ponzi scheme by Tom Petters, whose company bought Polaroid from Land.
NYT: "To pay off creditors, a bankruptcy court in Minnesota is forcing Polaroid to sell a portion of its collection at Sotheby's in New York on June 21 and 22. On offer will be 400 photographs by Ansel Adams alone, along with prints by Mr. Close, Mr. Wegman, Robert Rauschenberg, David Hockney, Robert Frank, Robert Mapplethorpe, Warhol (above) and Lucas Samaras. Together the 1,200 objects are expected to fetch $7.5 million to $11.5 million."
Check out some of the photos here.