A north Mississippi blog is reporting that the alternative prom thrown by Itawamba School District on Friday to replace the one that was cancelled because Constance McMillen wanted to bring a female date was a sham, with only seven kids attending.
The blog alleges that those organizing the prom (possibly in cahoots with school officials) pulled a bait and switch and organized yet another "secret" prom to which Constance wasn't invited..
Here's the report: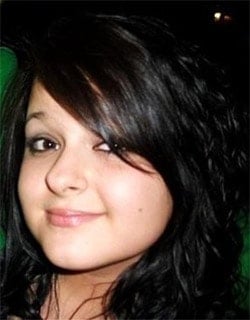 The prom the school district promised at the country club in Fulton was a ruse. Only seven kids, Constance, and her date showed, and at the same time, everyone else held a "real" prom at a secret location out in the county.

This is all after the school district had represented to Judge Davidson that Constance was invited to a parent-sponsored prom to be held at Tupelo Furniture Market. The school represented that Constance was invited in court filings, testimony, and representations by the school district and its lawyers. In reality, Constance had not been invited, but, based on the representations by the district and its counsel, Judge Davidson denied Constance's request for a preliminary injunction that she could go to the prom.

The school reneged, or possibly didn't ever intend to follow through on its representations to the court. The parents didn't want Constance at the prom and didn't want to be sued (as they told the Clarion Ledger), and so on Tuesday announced the cancellation of the prom.

But what they'd done was secretly relocated it.

Shortly thereafter, the school's attorney announced (on Wednesday) that "the prom" was to be held at the Fulton Country Club on Friday. But yet only seven kids showed up.

Meanwhile, there's a rumor that school officials were directly involved in setting up the "fake" prom.
If true, this is of course very disturbing news. As of now it's just a report, so take it as that. I'll follow up with any more news, reports, if any of these reports are verified.