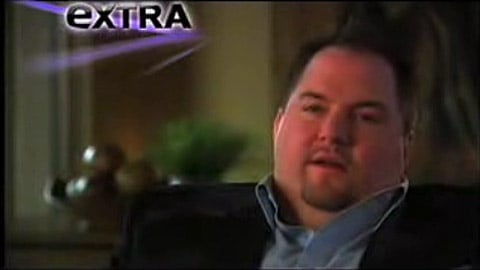 Jason Pfeiffer, the former employee of Michael Jackson's dermatologist Arnie Klein, who trotted to the tabloids after Jackson's death in August to tell them he and Jackson were lovers, is still talking about it.
This time, on camera to Extra. Pfeiffer says Jackson would have approved of him setting the record straight.
Who's more believable. This guy, or Prahlad Jani?
Watch, AFTER THE JUMP…