8.8: Betty White brings ratings riches for SNL.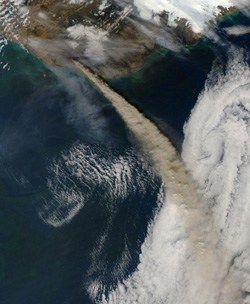 Flight chaos resumes over ash cloud in Europe.

Tiger Woods takes break over bulging dick disc.

LGBT youth center to open in Baltimore: "The drop-in center, which will be housed on the first two levels of the organization's four-story Mount Vernon building, will provide tutoring, mentoring, HIV testing and an overall support system for the youths."

Watch: The scenes that were not broadcast in the Betty White SNL special.

Courtney Love has social media Mother's Day meltdown.

Why you should still quit Facebook: "Consider the example of the government tapping your phones. You conduct phone conversations thinking that they're just between you and the person you're speaking with. The government can't tap your phone and listen in on the conversation without a warrant. This is because your privacy is a right protected by law.
Now take this example a step further, and suppose your cell phone provider one day sends you an updated privacy policy that states that they can tap your phone any time they want. Would you still use their service? Of course not!"

Lance Bass buys condo in Chelsea Mercantile building.

The New Yorker interviews the creator of Chatroulette. Gay clone launched.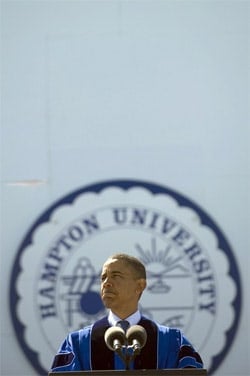 Obama issues 'Information Age' warning in Hampton University commencement address: "You're coming of age in a 24/7 media environment that bombards us with all kinds of content and exposes us to all kinds of arguments, some of which don't always rank that high on the truth meter. And with iPods and iPads, and Xboxes and PlayStations — none of which I know how to work — information becomes a distraction, a diversion, a form of entertainment, rather than a tool of empowerment, rather than the means of emancipation. So all of this is not only putting pressure on you; it's putting new pressure on our country and on our democracy."

Transgender chicken?

Mentally-challenged man kidnapped, branded with swastikas.

Wisconsin GOP gubernatorial candidate Mark Neumann won't give straight answer on gay issues.

Stephen Gately's shyness driven by fear of being outed: "Stephen was a very private person. He was shy and a lot of that stemmed from the tough time he had with his sexuality. It was very difficult having to lie for the first years of his career. At his low point he would go out at 2am to buy the papers – scouring the tabloids in the middle of the night to see if anyone knew about him.  Living under that kind of fear – it was wrong he had to do that. When he came out, it was a major step, it didn't matter that someone was going to sell the story, he came out with real dignity.  He had so much mail from people saying 'I was going to kill myself, but I feel brave enough to live thanks to you.'"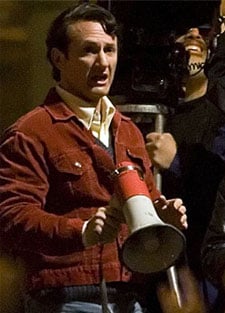 Mariela Castro invites Sean Penn to Cuba for Milk screening at International Day Against Homophobia cultural summit.

Male model fix: Jordan Coulter.

The "dick slang" dance is totally not gay.

Camelot Lost: Remembering NYC's hustler bar Rounds.

Can Brigham Young's great great granddaughter Claudia Wright oust a Blue Dog Democrat in Utah House seat race?

U.S. Rep. Maxine Waters asks DOJ to investigate case of missing lesbian…

Tel Aviv District Labor Court rules for gay man's partner in pension suit: "The Tel Aviv District Labor Court on Monday ruled that the Makefet pension fund must pay survivors pension to a homosexual man whose partner has died, despite the fact that the couple hid their relationship from their families and acquaintances.
The court ruled that there should be easements in the evidence required for proof of partnership in the case of a 'closeted' homosexual couple."