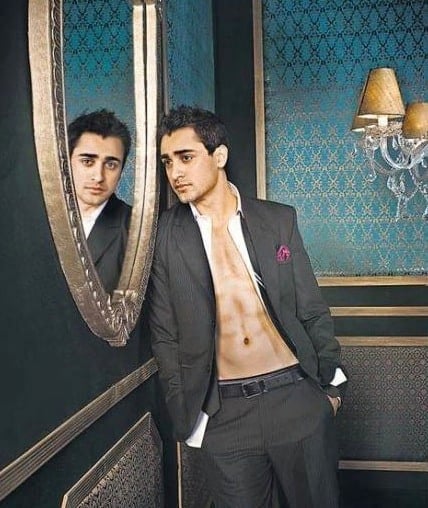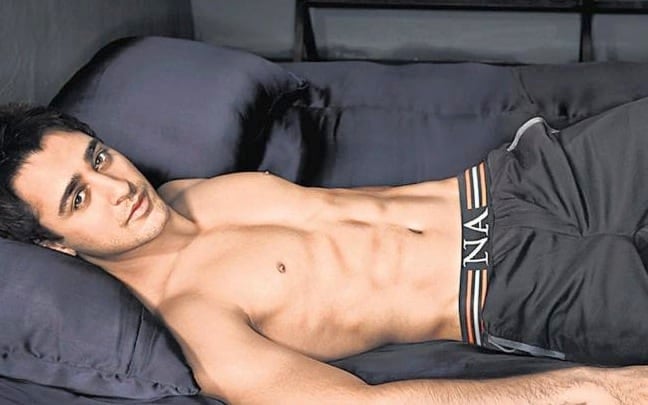 Bollywood star Imran Khan recently posed for a series of shirtless for a recent photo shoot and apparently the results have his gay fans in India pushing to make him an icon of sorts.
According to The Times of India, the production company producing his next film has made the following claim: "For three days now, we have been getting weird calls from various people who seem to have been so impressed by Imran's shirtless pictures that they insist he's the next gay icon. Some of them said he's turning out to be the sex symbol they've been waiting for."
Marketing ploy for his next film or genuine interest from the gay community? Either way Khan is okay with the attention: "I haven't received any such calls yet so I don't know if I am the next gay icon. But if I can capture the male audience as well as the female audience, it's all the better for me."
Another photo of Khan (who is engaged to a woman) from the shoot, AFTER THE JUMP.