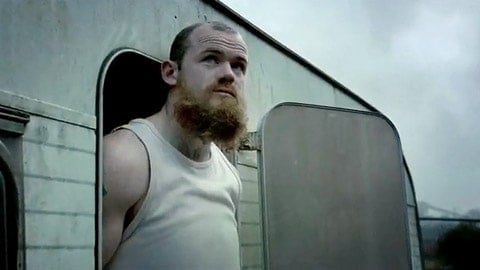 An ambitious Nike viral web ad in advance of the World Cup has broken records for The ad features several famous footballers and offers predictions of their futures based on their performance in the World Cup next month.
"Nike's three-minute 'Write the Future' epic, starring soccer superstars Didier Drogba, Wayne Rooney and Cristiano Ronaldo, set a new record for most views of a viral video ad in its debut week, according to web video analytics company Visible Measures.It beat the previous record holder, another Nike ad called 'Earl and Tiger' featuring golfer Tiger Woods after his heavily publicized return to the sport…'Earl and Tiger' reached 6.3 million views in its first week and 'Write the Future' achieved 7.8 million. The fact that 'Write the Future' beat 'Earl and Tiger' is even more impressive considering the fact that the latter hit the web amidst the Tiger Woods scandal. The current count for this new video on YouTube is 9.4 million."
The count has now passed 10 million.
Now we know what they built this for.
Watch it, AFTER THE JUMP…