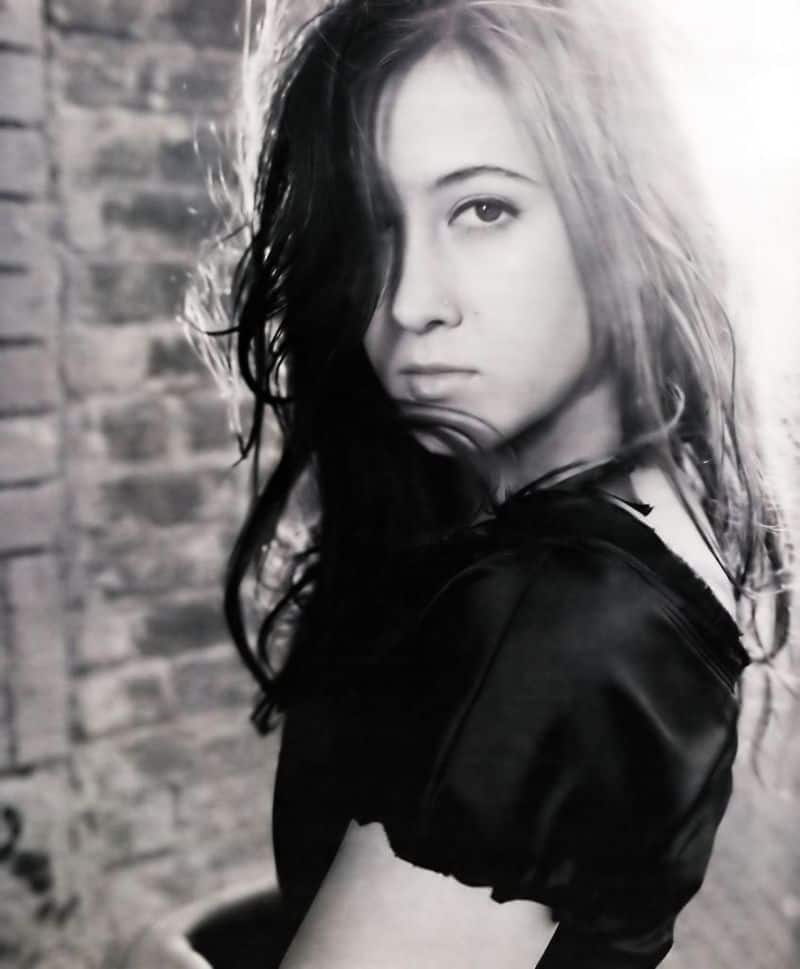 Carlton made the announcement during a performance at Nashville Pride yesterday. Said the singer, "I've never said this before, but I am a proud bisexual woman." Just a few months ago, Anna Paquin also came out as bisexual.
Good for Carlton for not only bravely coming out but for choosing to do so in front of her fans during Pride month.
Watch the music video for her first big hit, "A Thousand Miles," AFTER THE JUMP.