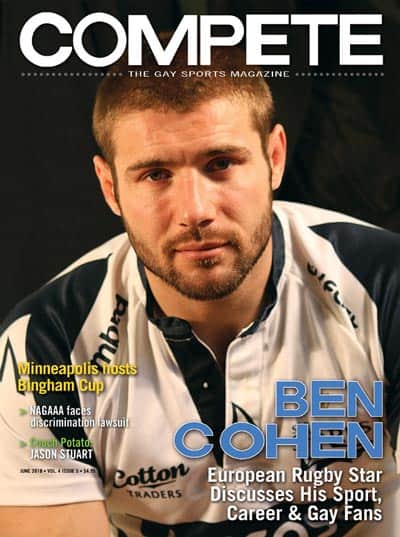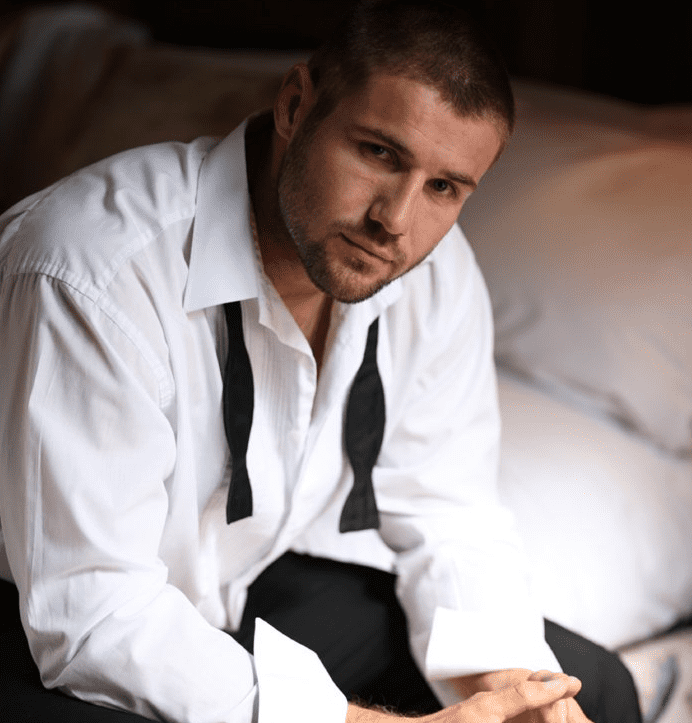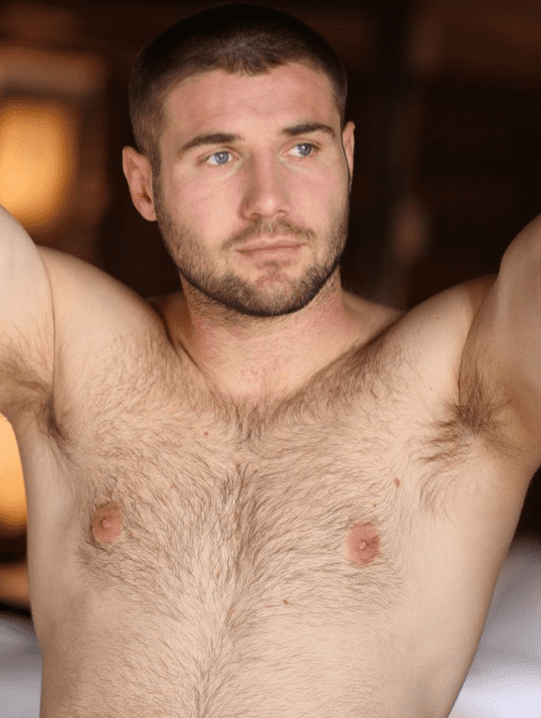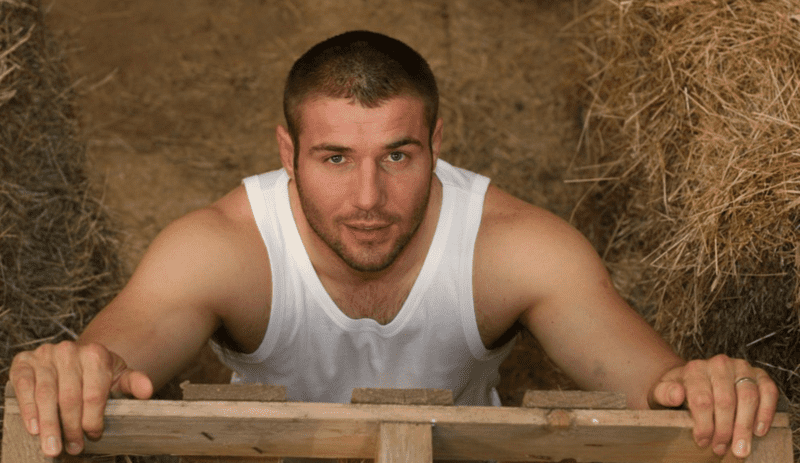 Ben Cohen has never shied away from posing for covers to gay publications. The English rugby star has graces the cover of the latest issue of Compete Magazine, which bills itself as the first and only gay and lesbian sports magazine, and he chats with the mag on how he feels about his gay fan base. He also reveals that young people has unknowingly helped some parents accept their children's homosexuality.
I embrace diversity more than just a gay fanbase. I think that everyone should be able to say, think and feel the way they want to as long as no one else is hurt. I don't think we have the right to judge what is right and wrong. I am happy and content in my life and feel that everyone should have the opportunity of feeling that way and being true to themselves.

I have never really thought about whether I court a gay fanbase. I actually find it quite amazing that people are so interested in me in that way. I don't see it myself. But it seems that my acceptance of those who like me makes a big difference to a lot of gay men. I have had numerous e-mails, mainly from young men who have been inspired by me in some way, and so have had the courage to come out to their friends and families and so live fulfilled lives. I have also been told that I have helped parents come around to the fact that their son is gay. I have no idea how I have managed to do that, I have to confess – but if my openness has done that then it seems that it is the right way to be.
As for his status as a gay icon:
It is not something I associate with myself really. I can only go by the response I see from the Web and articles. It is flattering of course. It's nice to be appreciated. Everyone likes that.
Some pics from the Compete piece AFTER THE JUMP.