OutFront Minnesota executive director Amy Johnson is stepping down after only a year and a half on the job .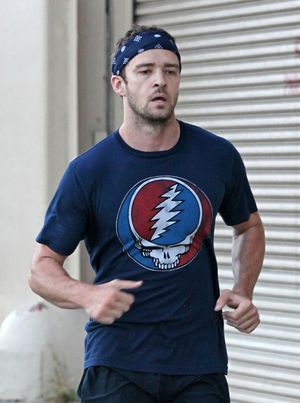 Justin Timberlake goes for a quick summer run through the Village. 

NYC Straight couple will wed in Connecticut to protest marriage inequality in their state. Bride-to-be says the fact that her lesbian friend couldn't marry was the impetus for the decision: "She and I both went to the same college, the same graduate school, we both work in museums, and are both in long-term, loving relationships and I could not figure out why my love for Scott was more worthy than her love for her partner. It just wasn't right."

Police arrest suspect in murder of Paulina Ibarra, a transgender woman who was murdered in Los Angeles last year.

Tigers could become extinct. Their numbers are down from 100,00 in 1900 to just 3,200.

Puppies always make people much cuter, but the effect is even more profound when they're held by hunky movie stars like Robert Pattinson.

Create a stand for your iPad – with things we all have lying around our office.

Everyone's gotta go to Comic-Con at least once in their lives. Even Fred Phelps.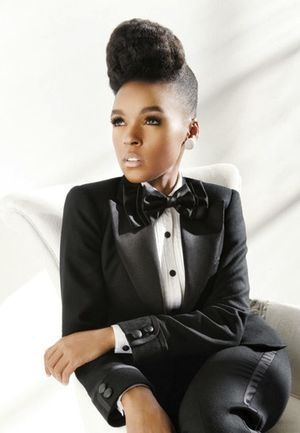 Singer Janelle Monáe on the gay rumors that have followed her lately: "The lesbian community has tried to claim me. But I only date androids. Nothing like an android — they don't cheat on you."

I really hope this doesn't become a fashion trend. 

Who knew that Cristiano Ronaldo and Lance Bass were friends?

In case you were curious about who Jimmy Buffet blames for the BP oil spill: "To me it was more about eight years of bad policy before (Obama) got there that let this happen. It was Dracula running the blood bank in terms of oil and leases. I think that has more to do with it than how the president reacted to it."

The Houston Astros will hold a Pride at the Park Day dedicated to the LGBT community – essentially gay day put on by the baseball team.

The Vatican keeps losing money.