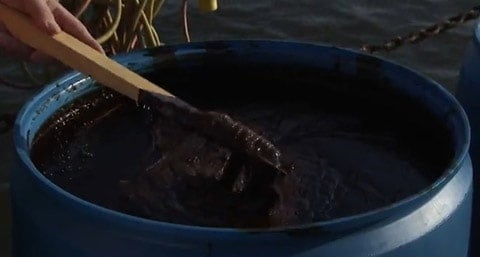 Brad Pitt, lover of the environment and rebuilder of New Orleans, expresses his anger about the Deepwater Horizon spill in a Spike Lee documentary airing tonight on HBO: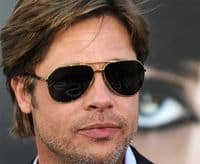 "I was never for the death penalty before. I am willing to look at it again."
Lee's documentary, If God is Willing and Da Creek Don't Rise, is a follow-up to his 2006 documentary When the Levees Broke, continuing where Levees left off and finishing with "nearly an hour of spill footage and interviews."
The film premieres tonight at 9 pm.
Watch a preview for If God is Willing, AFTER THE JUMP…