Senator John McCain wants us all to thank Bush for winning the Iraq war.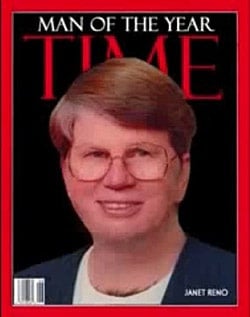 Republican Party of Minnesota web ad says vote for the GOP because our women are hotter, compares Republican hotties to Democratic 'dogs'.

Guess who's hosting the VMAs this year?

First oiled turtles released in Gulf following rehab: "Even though oil spill rescue crews have brought more sea turtles and birds to shore in the month since BP capped its broken well than the previous month, wildlife officials said both kinds of animals have suffered less damage than originally projected."

Fairfield Weekly: Are Connecticut politics getting more gay, or just more out?

Because it's "time" for Cristiano Ronaldo to take his shirt off again?

Betty White signs two-book deal with Putnam.

Mark Wahlberg producing one-hour HBO drama about the porn industry.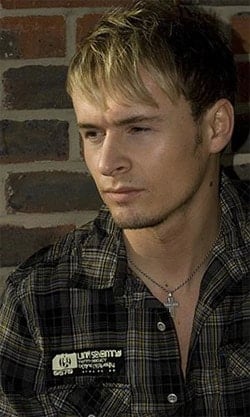 Former S Club 7 band member Jon Lee: I'm gay.

Firefighter charged with attacking transgender woman during online sex hook-up: "The firefighter initially told police he was just trying to help the woman when he was robbed, but he declined to explain why her online personal ad seeking sex was on his internet history."

Men arrested in NYC gay porn shop stings agree to gag order: "The order allows Michael L. Spiegel and James I. Meyerson, the lawyers handling the four cases, and the five plaintiffs, including Robert Pinter, the gay man who in 2008 blew the whistle on the arrests, to show confidential material only to staff at their firms, experts they may hire, and the plaintiffs."

Separated baby humpback whale dies after mistaking buoy for its mother.

Texas authorities treating HIV as deadly weapon in case involving sex with an underage male during a Grindr hook-up.

An interview with longtime porn star Dean Phoenix.

CNN: gay rights attitudes shifting across globe. "Research indicates younger people are beginning to see sexual orientation as "benign variation, so that the differences between gay and nongay couples are simply not so interesting…Once that happens, societies have less interest in distinguishing between relationships of gay and nongay couples."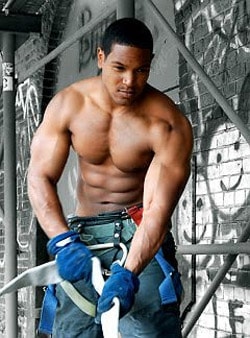 The NY firefighters calendar is back.

San Jose Rabbi Joseph Gitin dies at 104: "Rabbi Joseph Gitin, considered one of the oldest Reform rabbis in the world, who presided over San Jose's oldest Reform temple for the longest tenure of all its rabbis, died Monday in San Francisco…His family said in a written statement that Gitin fought hard for the passage of the civil rights, equal voting right, and equal housing bills. He also worked to protect the civil rights of the gay and lesbian communities."

Listen: Fever Ray covers Peter Gabriel's "Mercy Street".

Florida candidates Scott Galvin and Justin Flippen hopeful in upcoming primaries: "Primary elections set for Tuesday could yield two milestones if Florida voters elect a gay candidate to Congress and another man to become the first openly gay member of the state's legislature."

California Attorney General candidate Steve Cooley says he would defend Prop 8 in court, unlike Jerry Brown: "Los Angeles County District Attorney Steve Cooley, who's the Republican candidate for California Attorney General, would defend Proposition 8 in court if given the opportunity, says his campaign spokesman Kevin Spillane.
'The role of the attorney general is to defend the will of the people,' says Spillane. 'He would defend (Prop. 8) and appeal' U.S. District Court Judge Vaughn Walker's ruling that found the anti-gay marriage ballot measure to be unconstitutional."