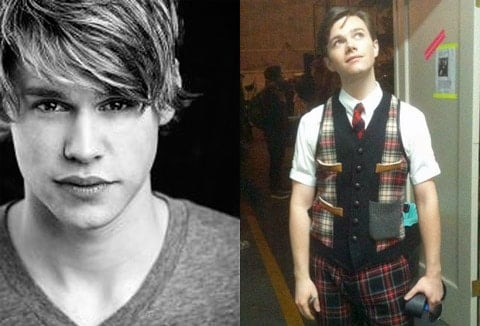 Jane Lynch basically confirmed that, as suspected, Chord Overstreet has been cast as Kurt Hummel's boyfriend on Glee.
"They've cast him already," Jane Lynch told us last night at the Audi and Chopard Emmy party when we asked about Kurt's much-anticpiated love interest. "He becomes the new star quarterback and he's going to be Kurt's boyfriend."

While Lynch said she couldn't remember the name of the actor who is playing Kurt's beau, she described the lucky guy as "a good looking kid."

"He's tall, boyish with straight blonde hair and big fat, pouty lips," she said.