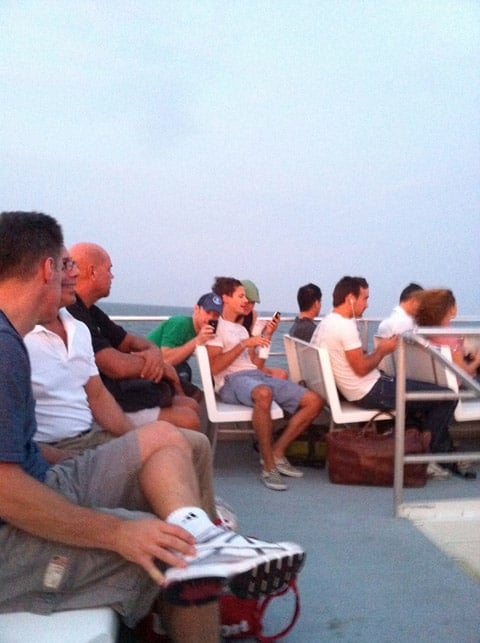 This was my sort of "good-bye to summer" banner, shot with an iPhone on the Sayville ferry to Fire Island over Labor Day weekend. I've been so impressed with the photos that new iPhone can shoot.
On a side note, this is what it looked like in the other direction.
For more About the Banners, click HERE.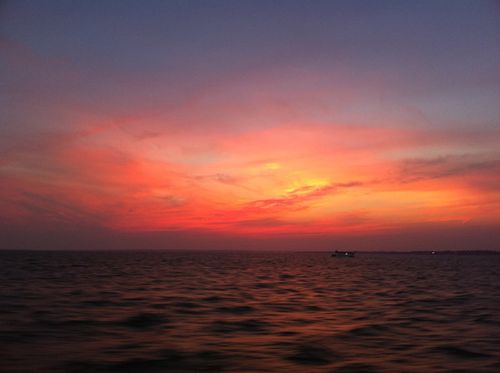 Explanation of our most recent banner, AFTER THE JUMP…