JHS student comments on "Opposite Gender Day"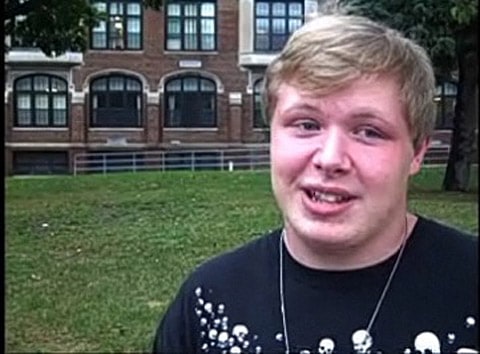 Jackson High School in Michigan is holding a Homecoming Week "Opposite Gender Day" in which students are allowed to dress as the name suggests. Some students say it's liberating, but one professor says it puts transgender students in danger: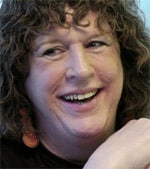 "Julie Nemecek, a professor who made headlines for being fired by Spring Arbor University after saying she was going to become a woman, said a Jackson High School student struggling with gender identity expressed concerns to her. She sent an e-mail to school officials today saying the day was a 'very bad idea.' …  'I think it demeans students that may be wrestling with issues of gender identity and puts them at risk,' said Nemecek, who was previously John Nemecek. 'They're already at greater risk — bullying, the suicide rate is very high because of intolerance either at home or school.' In an e-mail to Principal Barbara Baird-Pauli, Superintendent Dan Evans and School Board President David Halsey, Nemecek wrote: 'Would you even consider having a 'Disabled Day' where students pick a disability to mimic all day?' Her e-mail says that being transgender is a serious medical condition. 'Please call off this very offensive and bullying-enabled day and replace it with some credible information about this serious medical condition,' Nemecek said in the e-mail."
The Gay-Straight Alliance, which planned the event, says it will open the doors to more tolerance and sensitivity.
Watch a student talk about the day, AFTER THE JUMP…