Morrissey isn't backing down from his statement that the "Chinese are a subspecies" because of their lack of laws protecting animals.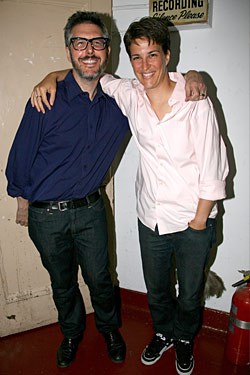 Rachel Maddow is pissed at Curbed for publishing her home address: They may get a lot of page views for that, but I think they would have gotten just as many page views if they had redacted my address and considered my safety and privacy. Whoever at Curbed decided the actual address and floor plan was necessary to get those page views, I hope they die in a fire." 

Bristol Palin didn't go to her high school prom because she was knocked up.

NYC promoter Dougie Meyer was the victim of a hate crime Friday night: "…got the living shit beat out of me tonite [sic] when 3 black men jumped me for being gay. Their exact words were "fuck you, you fucking faggot!"

Did rocker Ian Watkins make a gay sex tape?

A history as to why you get the day off from work tomorrow.

The New World Trade Center will be up in no time.

China will hear a legal case based on job discrimination against those infected with HIV.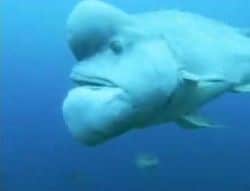 This may be one ugly fish but it doesn't look that much like Shrek. 

Architect Markus Dochantsch on designing Madonna's school for girls in Malawi: "The design is not just about aesthetics and materials but about helping to understand the society you're building for. For example, in Africa, you realize the importance of open space, of being outside and understanding nature. So we designed a very open pedestrian campus."

Zac Efron gets scruffy.

Queen Latifah's trainer Jillian Michaels on the gay rumors: "I have gay friends, but I'm not gay."

RIP political cartoonist Paul Conrad.

Sarah Palin's neighbor moves out of Alaska to start writing a book on the former governor.