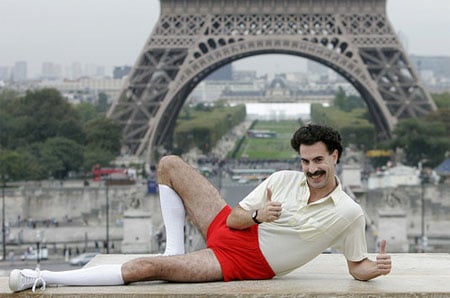 Back in May 2007 I posted about a report that Sacha Baron Cohen was to play Freddie Mercury in an upcoming biopic.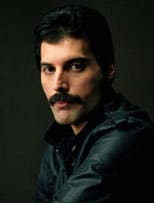 At the time, Baron Cohen's publicist poo-poohed the rumors, but now it appears that three years later the deal has closed.
Peter Morgan, who wrote Frost/Nixon and The Queen, among others, is writing the script, and as for the music?
"This is the first time the surviving members of Queen–Brian May, Roger Taylor and John Deacon–have licensed songs and music publishing rights for a movie about the band and they formed Queen Films to be part of the production team on the film. They previously supplied their songs to We Will Rock You, the stage musical that has been running 9 years on London's West End."
The timeline of the film will end in 1985 (at the Live Aid concert), and thus will not address the singer's death from complications due to AIDS in 1991.