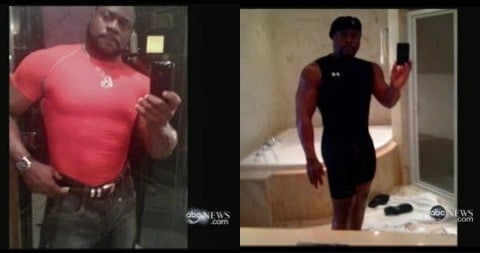 Pastor Ted Haggard is defending anti-gay Atlanta pastor Eddie Long over the accusations that Long coerced three young men into having sex, AOL News reports: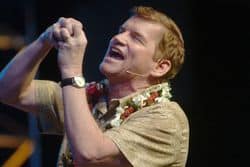 "Haggard said that Long deserves a fair hearing and that if the accusations are false, he will survive the ordeal. 'The bishop is surrounded by people that will counsel him well,' he said. Haggard, who was a superstar among the Christian right until a gay sex scandal forced him to resign, said that all too often unsavory allegations can tarnish a person's reputation, even if they are unproved. 'Public perception becomes more important than the facts,' he said. While stressing that nothing had been proved against Long, whom he said he has met once or twice, Haggard said it's important to remember that all Christians struggle with sin. 'It's fundamental to all Christian beliefs that Christians are simultaneously saints and sinners,' he said. 'We're saints in the eyes of God, but we all know we're sinners, which is why we value redemption.'"
Added Haggard: "Nobody's guilty until the court says he's guilty."
Sounds like Haggard enjoyed the photos Long sent the boys wearing his muscle shirt.
Details, AFTER THE JUMP…