Full Maddow segment:
Visit msnbc.com for breaking news, world news, and news about the economy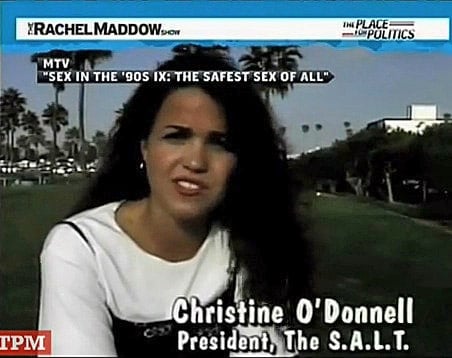 Why are you in the picture?
Watch, AFTER THE JUMP…
O'Donnell, as you may recall, gay-baited her opponent, and is a big supporter of "ex-gay" ministries. And though O'Donnell won the primary, her chances of winning the general election are slim.