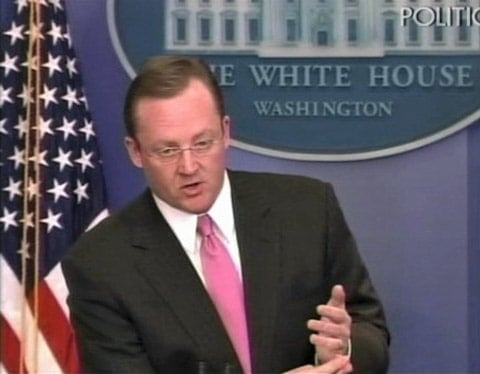 It's official. Federal District Judge Virginia Phillips has rejected the government's request for a stay on the injunction she issued barring enforcement of the military's "Don't Ask, Don't Tell" policy.
White House Press Secretary Robert Gibbs was asked about Obama's position on the policy at today's press briefing.
Gibbs seemed vague, at best, in explaining the administration's path on the issue, considering there isn't one. You can read most of the transcript of the relevant questioning, here.
Watch, AFTER THE JUMP…