In today's sermon, Eddie Long said that he is "not going to be pulled into a street fight" and that "In times of challenge, there are several things that come out."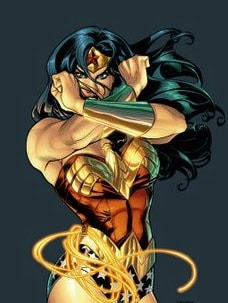 David E. Kelley plans to bring Wonder Woman back to television. Let's hope he doesn't turn Diana into an Ally McBeal-type.

Does this mean that Robert Knight of Coral Ridge Ministries believes in aliens? "If a Martian sat down and watched TV for a week during this new season, he would conclude that Americans worship sex, not God, that a large segment of the population is homosexual, and that our attention spans are about three seconds."

18,000 march for gay rights in Johannesburg: "We are aware of the fact that LGBT people across Africa are being arrested, their human rights are under threat and it's a growing phenomenon on the continent. South Africa having an enlightened constitution, we have a responsibility to reach out to our brothers and sisters in Africa."

Former Atlanta police gay liaison and intersex officer claims she's being blackballed.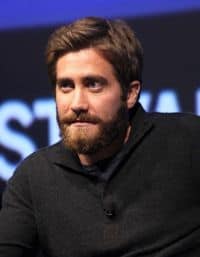 Jake Gyllenhaal gets scruffy again.

Civil Rights Defenders have written a letter to Serbian police about this week's gay pride parade in that country: "We welcome positive steps taken by the Serbian authorities, as well as the promises given by MUP (Serbian police). Because of all this we expect that all given promises will be put into effect."

David Beckham teaches his son how to bend it.

74 churches in Kenyan have complained to that country's president after Cabinet Minister Esther Murugi voiced her support for the gay community: "We have observed Hon Murugi Transforming herself to becoming a trouble shooter and one who makes statements focused on demeaning and antagonizing the faith community in Kenya."

Facebook helped The A List's Mike Ruiz get his job on the show.

Cathy the comic strip utters its final "ack."