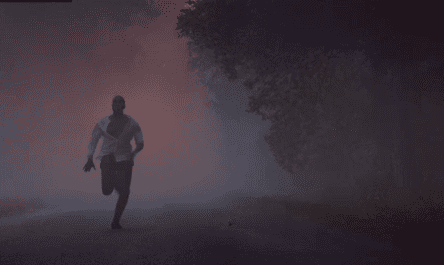 Kanye West just debuted his epic music video for his song "Runaway" and the lengthy clip (it's 35 minutes long) possesses a stunning color palette throughout. West had this to say to MTV about a dinner scene that appears about halfway in.
"Red probably is my favorite color. It's all based on color palettes, it's not racially charged at all. That's why I thought it was so dope that gay people took the rainbow, on taking colors that are symbolic in certain cultures and making them one's own."
I'm still undecided about the song itself but the video is a half hour of intense, eye-catching visuals. Watch it yourself AFTER THE JUMP.