PEW POLL: 4 in 10 believe marriage is becoming obsolete.

Watch your back Ryan Reynolds.

Definitive proof that Heaven exists.

Gay leaders furious over Philadelphia's settlement with the Boy Scouts: "Those who have just learned about it find it outrageous and duplicitous…To find that they're literally rewarding discrimination, by selling one of the most prized parcels on the Benjamin Franklin Parkway for a song, is hugely disappointing. . . . It certainly undermines the credibility of the city's commitment to equality."

MSNBC suspends Joe Scarborough for political donations.

Tammy Aaberg, mother of gay Minnesota teen who killed himself over bullying, heads to Congress: "Aaberg spoke alongside Sen. Al Franken at a press conference at the U.S. Capitol today advocating for two anti-bullying bills in Congress, including Franken's Student Non-Discrimination Act. Franken and Aaberg shared the podium with several other anti-bullying advocates in Congress, as well as Dancing with the Stars' Louis Van Amstel and American Idol runner-up Clay Aiken."

Chris Colfer sleep-shops.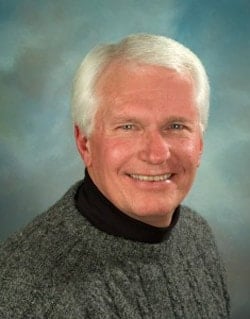 American Family Association's Bryan Fischer: We have "feminized the medal of honor" because we no longer award it to to those who kill people.

Brazilian soldiers held in shooting of gay man following Pride in Rio: "The Brazilian army is holding two soldiers in connection with the shooting of a young gay man following Rio de Janeiro's pride parade. An army statement says one of the suspects acknowledged shooting 19-year-old student Douglas Igor Marques Luiz. The two sergeants were arrested Thursday and will be questioned by police."

 Suddenly I'm hungry for some Famous Amos.

What did GetEQUAL activist Robin McGehee talk to Brian Bond about when she visited the White House this week? Lez Get Real has a report and Americablog has an interview with McGehee.

The Sexiest Man Alive's high school yearbook photo.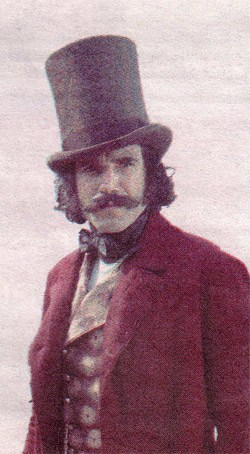 Daniel Day Lewis to star in Lincoln: "Based on the best-selling book, Team of Rivals, by Pulitzer Prize-winning historian Doris Kearns Goodwin, the screenplay has been written by the Pulitzer Prize winner, Tony Award winner, and Academy Award nominated writer Tony Kushner.  It will be produced by Kathleen Kennedy and Steven Spielberg."

Denver Post highlights immigration inequality: "If half of the pair had been the opposite sex, it would have been easy to get a green card to live happily ever after, together, end of story. Instead, they're separated by 5,000 miles and a seven-hour time warp because the U.S. government doesn't recognize same-sex relationships."

LISTEN: Chromeo and La Roux collaborate.

Top Chef Just Desserts winner Yigit Pura on the sweet taste of victory.

Red wine compounds found more effective than drug for diabetes.

Signorile: How political retaliation against civil rights feed into bullying — "As we have moved ahead with a civil rights movement for LGBT adults—marriage, employment nondiscrimination laws, adoption and gay parenting—the organized political movement has largely ignored the backlash our success has triggered and, more significantly, ignored how that backlash hurts gay youths. "