San Jose only has only one openly gay male police officer among the 1,200 cops on its force.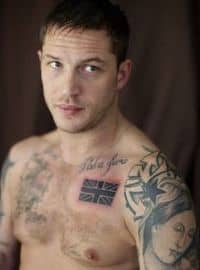 Tom Hardy gets more ink on his body.

Gay group in Mesa, Arizona holds vigil to call attention to suicide in LGBT community.

Karl Rove on Sarah Palin: Her three book stops in Iowa are "a smart thing to do…It gives her an excuse to be there as something other than a candidate, which is really important. That's a pretty smart move if you're thinking about running for president."

Teen arrested for attempting to blow up van at Christmas tree lighting ceremony in Portland.

Hugh Jackman gets buff for Wolverine 2.

The Department of Homeland Security has seized dozens of domain names that the believe violate copyright laws.

Prince Chunk goes to kitty heaven.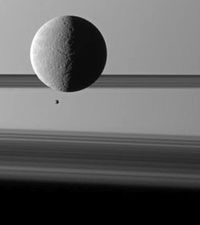 NASA probe finds oxygen on Saturn's second largest moon, Rhea, a satellite composed ice.

Bowling Green, Ohio votes to keep LGBT rights: The City Council "passed the anti-bias laws last year. But opponents demanded that the ordinances go before voters, in the evident belief that they could kill the measures with a divisive, distorted, and mean-spirited campaign…(voters) rejected the notion that sexual orientation or gender identity and expression is an appropriate basis for government-sanctioned bias."

Ugly Betty bit actor goes insane, hacks mother to death after thinking she is possessed by a demon.

Richard Branson does not want to be outdone by Rupert Murdoch in the quest to create iPad-exclusive publications.

Nikki Finke on Burlesque: "Screen Gems chief Clint Culpepper greenlighted his boyfriend's $55+ million passion project."