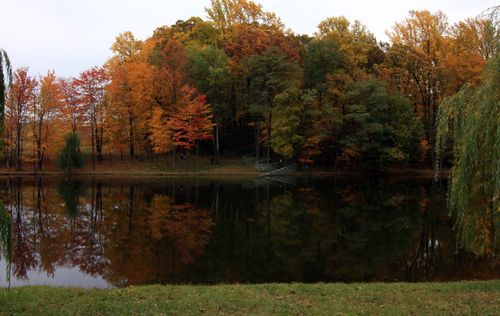 Click to make them a bit larger.
Storm King is really a great day trip for anyone in the New York area. It's 500 acres of gorgeous landscape and outdoor sculptures. I was blessed to visit it at the height of the leaf season.
The serpentine stone wall above is by Andy Goldsworthy.
For more of our banners, click HERE.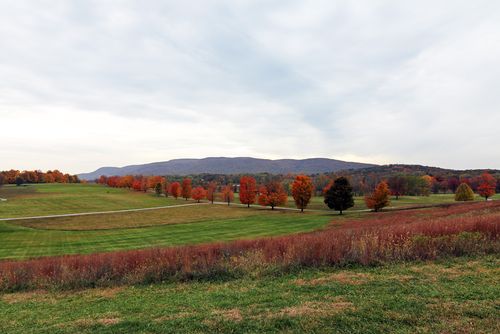 I photographed the two most recent banners at Storm King Art Center about an hour north of New York City, in late October.
Check out the larger shots they come from, AFTER THE JUMP…