The link between Julian Assange and Sweden's repressive HIV law.

NYC activists to protest censorship of National Portrait Gallery's Hide/Seek exhibit.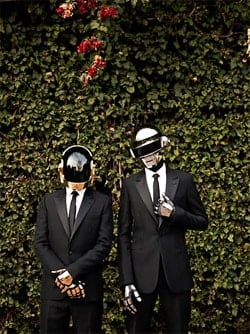 Daft Punk talks Tron: Legacy. Unfortunately, imho, the movie is a complete downer.

Mariah Carey's Christmas album makes goats go wild.

Evangelical church group in Miami protests "pornographic" Ricky Martin outside Univision affiliate.

Officials in Minnesota's Anoka-Hennepin school district in raging controversy over their bullying report: "The state's largest school district opened an investigation into the suicides of nine students over the past year — some by students who were allegedly bullied for their sexual orientation  — and said that it found no evidence that any of the nine were bullied. Students and parents criticized the district for its statement — at times the conversation devolved to shouting — while district officials said there's not much they can do if students and parents don't report incidents to the schools."

Argentina's Big Brother features transgender contestant. Video goes viral.

Vlatko Markovic, who said that gays would never play in Croatian football because "only normal people play football" is re-elected for fourth term as Croatian Football Federation president.

Madonna: "I need to move. I need to sweat."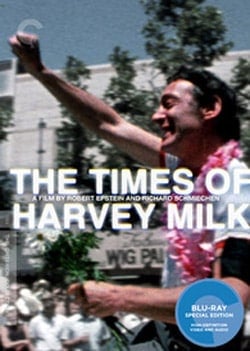 The Times of Harvey Milk, coming on Blu-Ray.

Sale of Philadelphia Boy Scout headquarters back on track, despite opposition: "On Tuesday, gay-rights advocates and other civic leaders sent Mayor Nutter a letter asking him not to sell the headquarters to the scouts. 'The recent proposal to sell city-owned property to the Boy Scouts, at a big discount, to facilitate discrimination is contrary to the values and beliefs we hold most dear as a community. As history has shown, when we permit discrimination against some of us, we tear apart the fabric that makes us one,' the letter said."

Labour Party loser bombarded gay colleague with malicious texts.

Spider-Man musical delayed until February 7. "Due to some unforeseeable setbacks, most notably the injury of a principal cast member, it has become clear that we need to give the team more time to fully execute their vision."

Pine nuts.

Zachary Quinto won't be outdone.

Christmas Tree lady John Roberts has a single.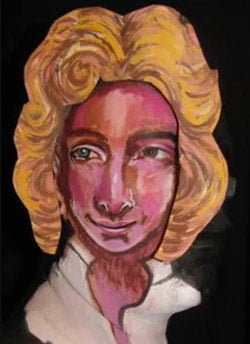 Manilow: the latest from nutty facepainter James Kuhn.

Diddy's response regarding woman whose hair caught on fire at his album release party: "I definitely had to be nice to her…She was a great sport about it. Nobody got hurt, and she got back in the tub … At a Diddy party, if something ain't broke, you gotta get back in the tub." 

Poor B&B bigots might have to close up shop if a judge rules they were wrong to turn away a gay couple.

Milk photographer Jerry Pritikin sounds off on HRC at Milk Camera Shop: "About a month ago, I received an email from HRC saying they were interested in getting my permission to use my iconic image of Harvey as a back wall mural. Right off the bat, I told their representative, that I have had problems with too many HRC Black Tie Events because they price out gay students, seniors and hourly-wage workers from attending them. I also felt HRC was wrong for not including the transgender segment of the gay community in their agenda. That being said, I would rather see HRC as tenants than another franchise coffee shop or x-rated magazine store – with or without my Milk image."