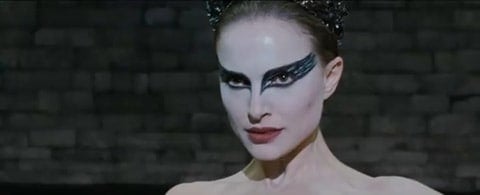 Black Swan, The Fighter, True Grit and The Kids Are All Right have all been ruled ineligible for "Best Score" prizes at this year's Oscars.
Movieline explains: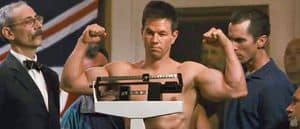 In the case of Black Swan (which borrowed heavily from Swan Lake) and True Grit (which used 19th century hymns as a base to its score), the Academy decided that the "scores [were] diluted by the use of tracked themes or other pre-existing music." That's bad news for composers Clint Mansell and Carter Burwell, the latter of whom has never been nominated for an Oscar, despite heralded work inFargo, The Blind Side, Miller's Crossing and Where the Wild Things Are.
The scores for The Fighter and The Kids Are All Right didn't feature pre-existing music, but because both films relied so heavily on songs, the impact of their scores was apparently "diminished," resulting in the disqualification.