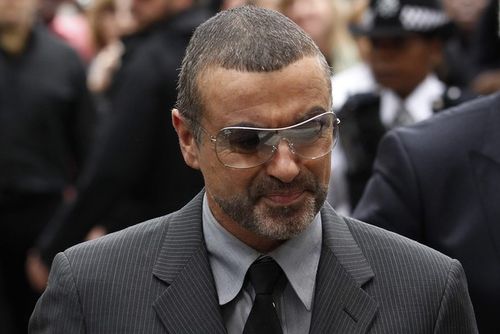 George Michael may be coming to U.S. television.
Britain's Sun tabloid reports: 
"The former Wham! star, 47, will join the talent show mogul and Cheryl Cole, 27, on the debut series in the States next year. It will allow the troubled singer to re-launch his career after his jail stint earlier this year for drug-driving. A source said: 'George is going to take the job. It's an amazing opportunity to get back in the limelight and reverse his recent bad spell. Simon knows that Americans love him. He is as big in the US as he is over here.  He is a true star and has the wit and experience for the job. It's the perfect platform to resurrect his career.'…Simon, 51, is believed to have offered him a deal worth more than £1million."