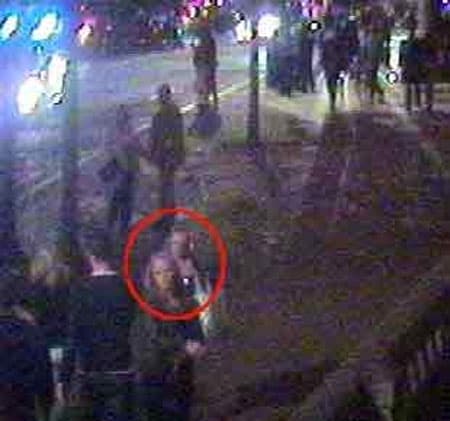 You may recall the hideous October 2009 attack on Ian Baynham in Trafalgar Square. Baynham, 62, had taken the bus into London to enjoy a night out with his partner when he was attacked by a group of three drunk teens.
The Guardian reports: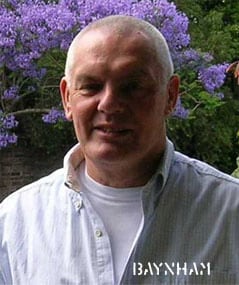 Ruby Thomas was found guilty of the manslaughter of 62-year-old Ian Baynham, who died 18 days after the drink-fuelled assault in Trafalgar Square, central London, last September.
Police later found his blood smeared on her handbag and the ballet pumps she was wearing as she kicked him.
The court heard the 18-year-old had smiled as she "put the boot into" Baynham after he had been knocked to the ground by another teenager, Joel Alexander.
***
On the night Baynham was attacked, Thomas was said to have been "off her face", acting in a "lairy, mouthy" way and flirting with random men.
The court heard Thomas had screamed "fucking faggots" at the victim and his friend Philip Brown.
When Baynham confronted her, there was a scuffle during which she hit him with her handbag and he grabbed it.
Alexander then ran up and knocked him to the ground, causing a severe brain injury as his head struck the pavement.
Brian Altman QC, prosecuting, said: "That did not suffice. There is evidence that the female defendants then began putting the boot into Mr Baynham, who was still on his back, clearly unconscious and in distress."
The other female teen, 18-year-old Rachael Burke, was found guilty of affray at an earlier trial. Affray is fighting in public and disturbing the peace.
Senseless loss of life.
Sentences are due next year.