Supreme Court rejects appeal by nutty birther Orly Taitz.

Zoologist: Dead doves in Italy died because of massive indigestion, overeating.

Andrej Pejic: Leading the fashion industry's "femiman" trend?

Tom Hardy helping Lindsay Lohan through her substance issues…

Brazilian Samba schools segregating gay ands straight bathroom facilities in lead up to Carnival: "Protesters claim the recent designation on the premises of Unidos de Tujuca, one of the top Rio de Janeiro samba schools preparing a parade for the March 4-9 carnival, resembles the forced separation of blacks and whites in the past. 'They are carnival apartheid!' Claudio Nascimento, the head of a government anti-homophobia program, told reporters. But defenders of the segregated conveniences argued they provided a safe area for gays and transvestites."

WATCH: Jake Gyllenhaal at the Palm Springs Film Festival.

Survivor: Redemption Island cast revealed.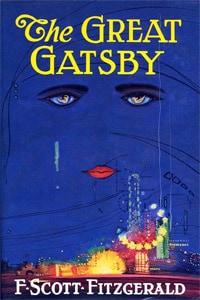 Baz Luhrmann considering 3-D Great Gatsby: "Praising the 3D format, director Baz Luhrmann told The Hollywood Reporter that he has workshopped his upcoming project The Great Gatsby in 3D, though he has not made a call about whether to shoot in the format."

Ben Affleck goes bearish.

Virginia Foxx, congresswoman who called Matthew Shepard murder a "hoax" will Chair House Subcommittee on Higher Education.

Married Mexican gay couples granted spousal health coverage.

Nepal makes renewed push for LGBT visitors: "The authorities in Kathmandu have recently announced plans to push the promotion of tourism in 2011 with the aim of attracting up to 1 million visitors. And with Nepal gradually becoming one of the nations in south Asia where gay and lesbian rights are most solidly enshrined in law, activists and those within the tourism industry believe gay tourism is set to take off. Among the travel opportunities already being promoted to international gay visitors are wedding and honeymoon celebrations at the base camp of Mount Everest."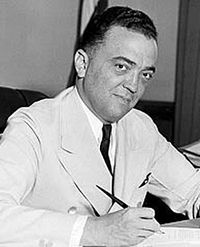 Retired FBI agents bothered by gay plot elements in upcoming J Edgar Hoover biopic.

FLASHBACK: Gabrielle Giffords discusses threats on MSNBC last March.

Male Model fix: Leandro Correador.

Spider-Man musical delayed again: "Set for Jan. 11, the $65 million show now will bow sometime in February. Word is director Julie Taymor and composer Bono need time for rewrites to hone the story."

Walk the Road: Gay high school athletes start blog.

Anti-gay witch hunt in Zambia meets with "eerie silence" from international community: "Zambian LGBTI group Friends of Rainka says that the government is unpopular and they "will use anything, and risk innocent nationals in their quest to gain the churches' and ultimately the Zambian vote. It so happens that this time around, it's the gays."