First elected transgender trial judge Vicky Kolakowski sworn in.

Heritage Foundation and Media Research Center join boycott of CPAC over GOProud.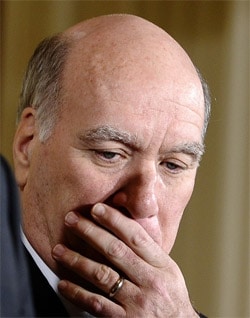 Is Obama's new Chief of Staff William Daley bad for gay rights?

Guess who Yoko Ono has given her blessing to play John Lennon and sing his songs?

Minnesota Family Council to hold marriage amendment course for lawmakers: "When state legislators checked their office mailboxes Wednesday, they found an invitation to attend a Minnesota Family and Marriage Summit featuring a group that the Southern Poverty Law Center identifies as a hate group. The summit, to be held next week, is organized by the Minnesota Family Council and the Family Research Council and will teach legislators how to pass a constitutional amendment banning rights for same-sex couples."

The Social Network getting January 11 re-release.

Joe Biden to little girls: "No dates until you're 30."

If DJ Pauly D says that Britney Spears' new album is amazing, then it must be, right?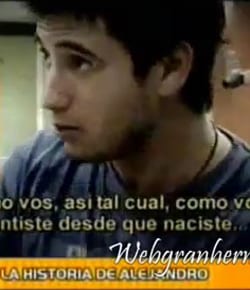 Trans man rocks Big Brother Argentina with confession.

Turkish court orders LGBT organization to close.

Two Republicans violated the constitution the day it was read: "The Republicans, incumbent Pete Sessions of Texas and freshman Mike Fitzpatrick, missed the swearing in because they were at a fundraiser in the Capitol Visitors Center. The pair watched the swearing-in on television from the Capitol Visitors Center with their hands raised."

New Andrew Christian underwear comes with 'penis' included.

Robbers targeting gay men in chat rooms in Halifax, Nova Scotia: "The first case involved a 35-year-old man who picked up another man he met online. Officers say the men drove to Point Pleasant Park on Sunday and were surrounded by two others, who threatened the victim and demanded money. The second robbery occurred Thursday when a 29-year-old man picked up a man on Spring Garden Road whom he had met online and drove to the south end of Halifax."

Men's Health should put shirtless Sean Faris on its cover more often.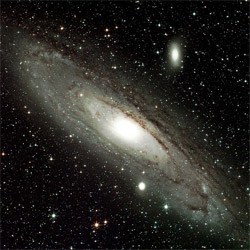 Amateur astronomer photographs Andromeda Galaxy from his own backyard.

Bill O'Reilly lands pre-SuperBowl interview with Obama: "This will mark only the second time that Obama has sat down with Fox News — his first was last year with Bret Baier. But its the first time that Obama will participate with Mr O'Reilly as a sitting president (though O'Reilly did interview Obama in the later stages of his presidential candidacy.)"

Fernando Verdasco for Head and Shoulders.

Maryland on the verge of marriage equality: "…the debate at this point boils down to whether lawmakers want gay Maryland residents to spend their wedding budgets at home or in the District."