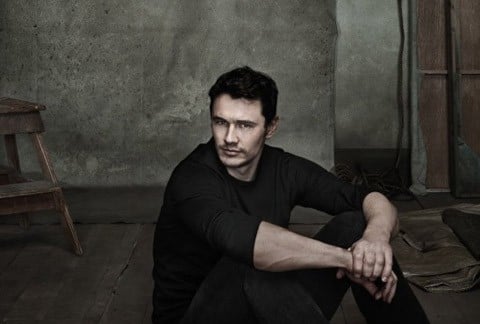 Can one make a horrible sex tape at 19?
Says Franco at a Newsweek roundtable:
"I think if anybody who has made a home sex tape knows, what feels best doesn't always look best [laughter]. I remember when I was 19 doing that, and then watching it back and thinking, oh, that looks horrible. S…yeah, you have a lot of respect for those actors in pornography, because they are really not just doing it, they're really selling it. It's the same thing with a kiss. It's not just the kiss that feels best, it's an image. Something different is happening if it's a good kiss."
Watch, AFTER THE JUMP…