Obama awards Medal of Freedom to Jasper Johns, Maya Angelou, 13 others…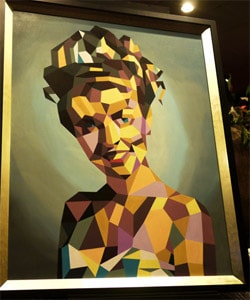 In art: Twin Peaks' 20th anniversary.

Dusty: Real-life 'cat burglar' has committed more than 600 crimes in one neighborhood.

Atlanta cops drank alcohol before brutal raid on Eagle gay bar: "Three undercover officers were already in the Atlanta Eagle bar before the Sept. 10, 2009,  raid started. At least two of them were drinking heavily, according to the bartender and the receipts they filed for the costs of their drinks."

Dan Radcliffe to play "Amateur Photographer" in new indie film.

Look and listen: Preview of Katy Perry's "E.T." featuring Kanye West.

Man pleads not guilty to October hate crime at West Village bar: "Frederick Giunta, 45, is expected to get a 3½-year prison sentence for the October incident at Julius, a Manhattan tavern where a 1966 'sip-in' helped usher in the gay-rights movement." 

RoboCop fans collect enough funds to erect statue of him in Detroit.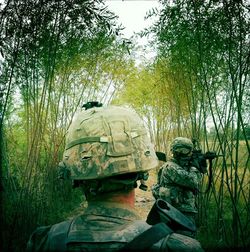 Can a photo shot with Hipstamatic be considered "photojournalism"?

Remains of ancient neolithic population spotted by satellite in Saudi Arabia?

Calvin Klein's boy toy Nick Gruber battles Playgirl editor Daniel Nardicio. 'You only want me because of my fame, so you can go f**k yourself.'

This American Life discovers Coca-Cola's secret recipe.

ACLU asks high school students to monitor and report web filtering of LGBT sites at their schools: "Some schools have improperly configured their web-filtering software to illegally censor LGBT-related websites such as the GSA Network and the Gay, Lesbian and Straight Education Network. At the same time that they block access to websites for positive LGBT rights organizations, those schools still allow access to anti-LGBT sites that condemn LGBT people or urge us to try to change our sexual orientation. This is called viewpoint discrimination, and it's illegal."

Mark Salling's gun show.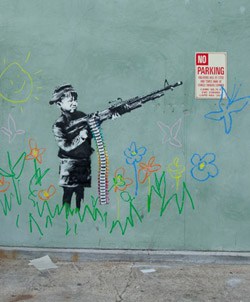 Banksy goes to Hollywood.

Michigan high school establishes gender-neutral prom court: "Mona Shores High School senior Oak Reed was voted king by his classmates, but then stripped of his title because the administration said he was enrolled as a girl. Students protested the decision, and now the school has changed its policy: according to Wood TV, this spring's prom court, and prom and homecoming courts in the future, will be gender-neutral."

Diesel selling blow job knee pads.

NYCers: Sidewalk rage is real.

Researchers: Benefits of Zinc impressive for fighting colds. "A sweeping new review of the medical research on zinc shows that sniffing, sneezing, coughing and stuffy-headed cold sufferers finally have a better option than just tissue and chicken soup. When taken within 24 hours of the first runny nose or sore throat, zinc lozenges, tablets or syrups can cut colds short by an average of a day or more and sharply reduce the severity of symptoms, according to the Cochrane Database of Systematic Reviews, a respected medical clearinghouse."