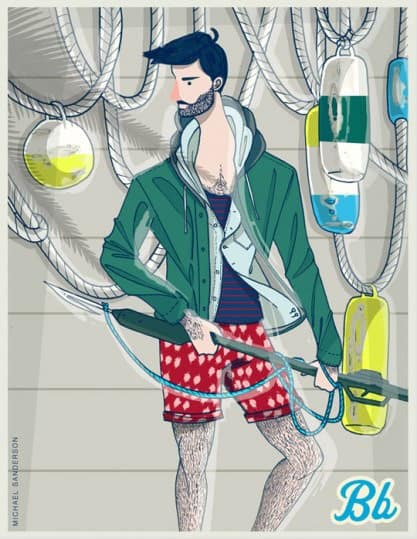 New York fashion illustrator Michael Sanderson has done a set of drawings highlighting the Spring 2011 collection from Burkman Bros. Along with the close attention to clothing detail, we appreciate Sanderson's eye for body hair.
One more, AFTER THE JUMP…
Plus, a video interpretation of the collection by stylist Way Perry.
(more at Selectism)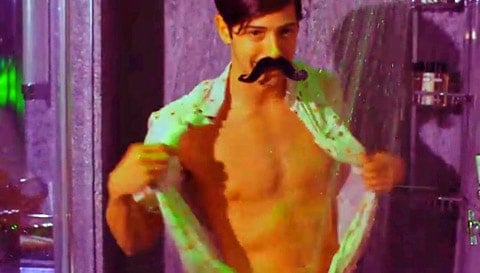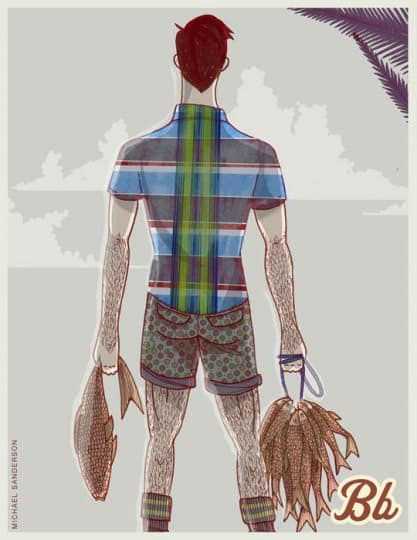 Styling interpretation of the Burkman Bros. collection by Way Perry: