BRITTANY NOVOTNY: Novotny, a transgender woman, opposed Sally Kern in Oklahoma. Now she lends her voice to the 'It Gets Better' project.
MITT ROMNEY: The top 10 things you didn't know about him.
OUT YOURSELF: Parents of a gay man have advice for other parents with out kids.
ART PROJECT: Google's 'street view' for museums.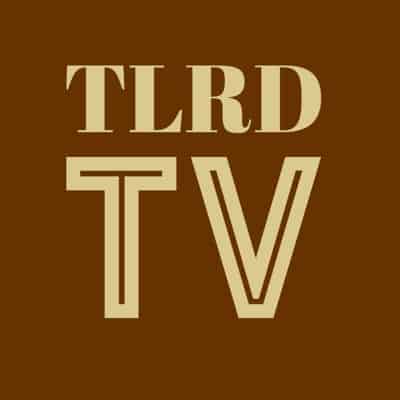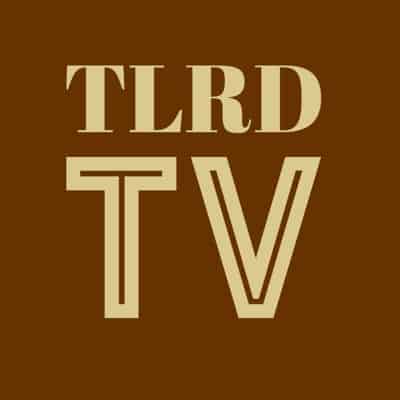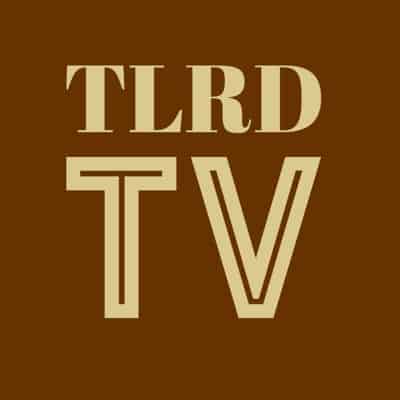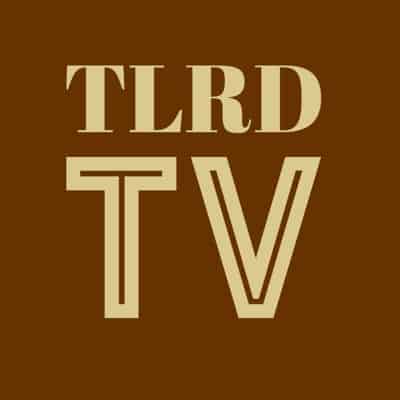 For recent Guides to the Tube, click HERE.