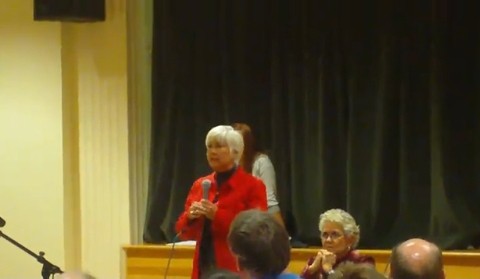 Utah Democrats were disappointed when State Sen. Pat Jones voted to table a bill allowing adoption by second parents, including LGBT parents, and one citizen asked her to explain herself at a town hall last night.
While Jones sympathized with the man's position, she said, and doesn't believe gays and lesbians are necessarily bad parents, she believes "traditional families" are the "optimum" for raising children.
Plus, her constituents are conservative, so she can pin it on them.
Watch, AFTER THE JUMP…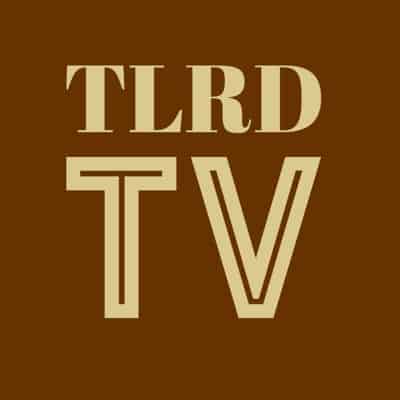 Video via PRIDE in Utah.