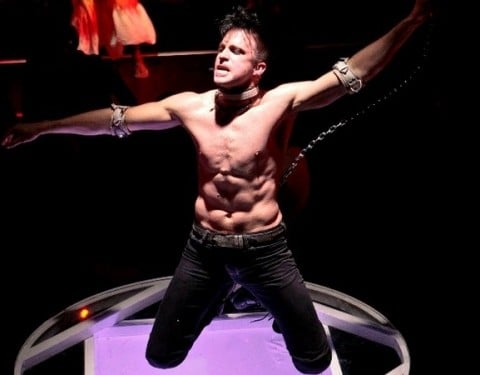 How often are you presented with the classic dilemma: should I go to the theater or rally for human rights? Probably pretty often, right?
Well, now you don't have to choose one or the other, because Amnesty International and the American Repertory Theater have teamed up to turn A.R.T.'s production of The Prometheus Project, about renegade god Prometheus, into an activist event:
In an effort to bring the power of theater to aid the fight for universal human rights, the A.R.T. will dedicate the run of Prometheus Bound to eight Amnesty Actions calling to free prisoners of conscience and fight against human rights abuses all over the world. By singing the story of Prometheus, the God who defied the tyrant Zeus by giving the human race both fire and art, we hope to bring a voice to all prisoners of conscience currently being silenced by tyrannical governments. At each performance, the audience can become an activist for a specific cause or prisoner.
Each performance will benefit an individual case, and you can peruse them at A.R.T.'s website. No matter which way you swing, though, you'll be treated to openly gay actor Gavin Creel's talent, abilities and entertaining figure.
See more pics of Creel and the cast, AFTER THE JUMP…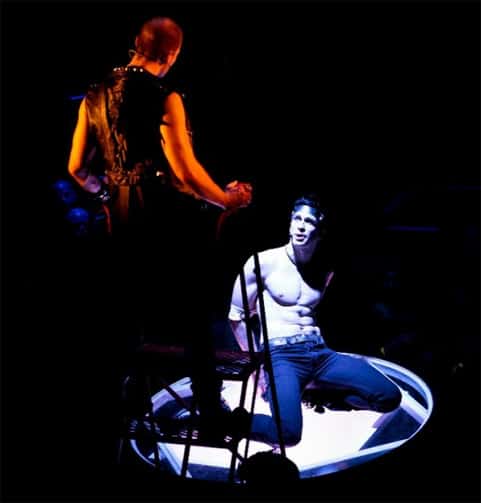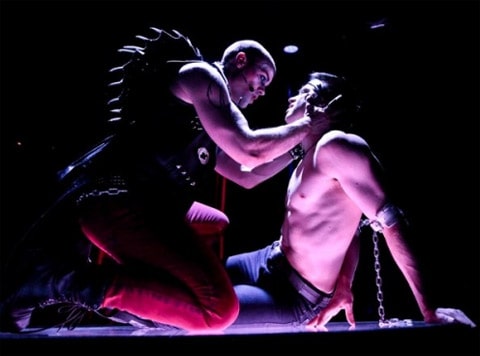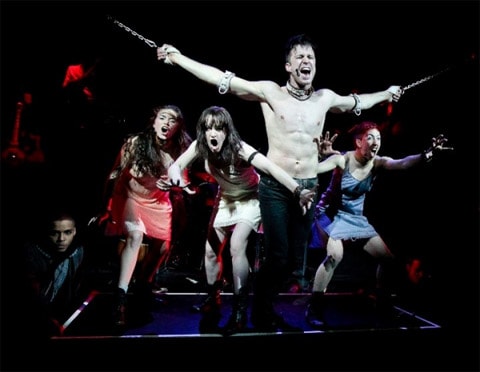 Images via Broadway World.