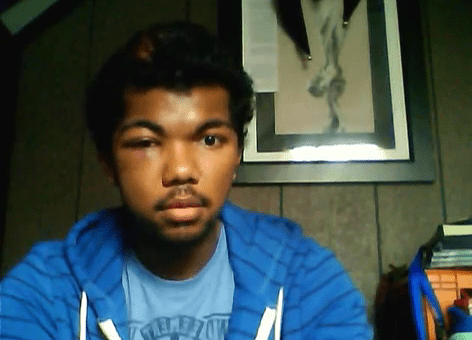 As Andy mentioned earlier this week, 23-year-old Justin Alesna posted a video of himself on his friend Tamyra's Youtube channel after his pleas for the help he so desperately needed while being attacked (simply for being gay) by another man at a gas station convenience store in Detroit. 
The Chicago Tribune reports that the FBI is now investigating the March 7 incident. Also, Detroit City Council President Charles Pugh, who is openly gay, has urged the city's police department to locate Alesna's attacker.
Watch Alensa recount the harrowing details, AFTER THE JUMP.