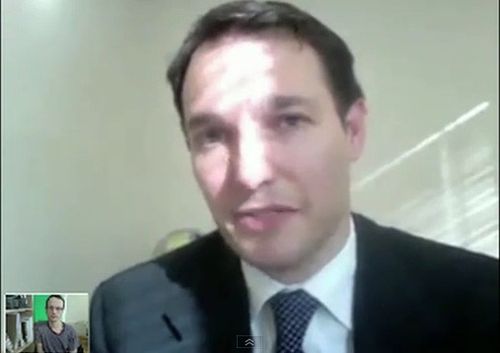 As we noted over the weekend, things seem to be moving quickly forward with regard to binational couples, DOMA, and immigration.
In his weekly update, Matt Baume of Stop8.org spoke with Lavi Soloway of Stop the Deportations about the case of Monica Alcota and Cristina Ojeda, which I posted about last week before this weekend's big news for binational gay couples.
Baume also discusses DOMA repeal, and a benefit by male models for marriage equality.
Watch, AFTER THE JUMP…
Related…
United States Agency Will Not Deny Green Card Applications For Married Same-Sex Couples [tr]
Read more: https://www.towleroad.com/#ixzz1HtbKpmgH