FOCUS St. Louis, a nonprofit organization, and the Clayton, St. Louis Chamber of Commerce have booted Chick-fil-A president Dan Cathy from a speaking engagement scheduled for next week after being informed of his company's anti-gay beliefs.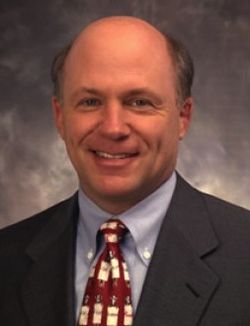 FOCUS explained their decision in a statement:
"It has come to our attention that our co-sponsorship of a presentation by Dan Cathy, the COO of Chick-fil-A, would be seen by some in the St. Louis community as inconsistent with our deep commitment to diversity and inclusion, and that his appearance could become a forum for issues other than the business leadership issues which Mr. Cathy intended to address. As a result, we believe that the original purpose of this forum cannot be fulfilled and that it is in the best interests of all concerned that we cancel this event."
PROMO, a LGBT advocacy group based in Missouri, pointed out Chick-fil-A's anti-gay views to both organizations. Tickets for the event are being refunded.
Meanwhile, Cathy's father and founder of the company, Truett Cathy, celebrated his 90th birthday on Thursday. Performers for the party included Jeff Foxworthy, Christian singer Michael W. Smith, former American Idol contestant Diana DeGarmo and, of course, Chick-fil-A cows.