Why won't the White House endorse anti-LGBT bullying bills pending in Congress? "Neither bill was mentioned by Obama in his remarks [at the recent anti-bullying conference], nor were they mentioned by Health and Human Services Secretary Kathleen Sebelius or Education Secretary Arne Duncan later in they day when they addressed the attendees."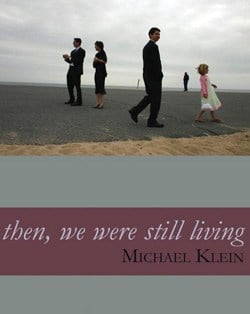 Finalists for 23rd annual Lambda Literary Awards and Publishing Triangle awards announced.

David Beckham offers cheek peek.

NYT reveals paywall plan: "$15 per month for access to nytimes.com and a mobile phone app; $20 per month for access to nytimes.com and the iPad app; $35 per month for access to all of the above."

Trump lines up with birthers.

Enrique Iglesias to host U.S. X-Factor?

Surprise: Focus on the Family finds civil unions "unnecessary".

Maureen Dowd slams abusive priests: "Out of the church's many unpleasant confrontations with modernity, this is the starkest. It's tragically past time to send the message that priests can't do anything they want and hide their sins behind special privilege."

Is this some part of Scientology we didn't know about? Suri Cruise photographed eating penis gummies.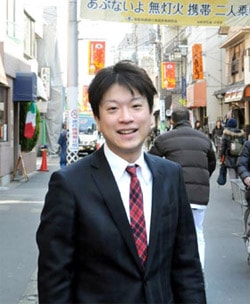 Tokyo's Harvey Milk?

Graham Norton challenges Alan Carr to a "gay-off".

"Political correctness" of gays protesting Red Cross blood ban pushed Iowa Tea Party leader Ryan Rhodes into activism: "He read Barry Goldwater's 'The Conscience of a Conservative,' William Blackstone's 'Commentaries on the Laws of England,' and Thomas Paine's 'Common Sense.' He started going to church. He interned at the Leadership Institute, a boot camp for conservative activists in Virginia."

Or Alfred E. Neuman…

Gay men arrested for sex at London gym: "The pair, who were understood to have been in the sauna at the Virgin Active gym in Barbican, were arrested on suspicion of outraging public decency after staff called police."

Zac Efron: surfing at Bondi Beach.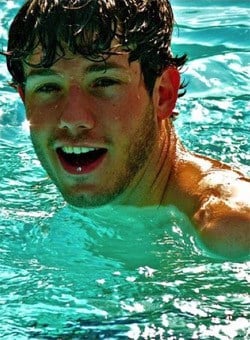 Explicit images and videos of Real World Las Vegas castmember Dustin Zito begin to disappear from web in attempt to straight-wash his gay-for-pay past.

A high school without bullies…

Rosie Perez, Charlaine Harris and Hudson Taylor honored At PFLAG National's Third Annual Straight For Equality Awards. Harris: "To find that other people have been listening to the subtext of my books, and have been taking it seriously, is an unexpected delight. I'm grateful for this recognition of my small attempt to correct a great wrong, and to be the recipient of this very meaningful award."

GLSEN launches sports program: "The Sport Project's mission is to assist K-12 schools in creating and maintaining an athletic and physical education climate that is based on the core principles of respect, safety and equal access for all students, teachers and coaches regardless of sexual orientation or gender identity/expression and integrating these efforts into overall school plans to ensure a safe, respectful school climate and culture."